Project & Task Management
Other Cool Features
Dark Mode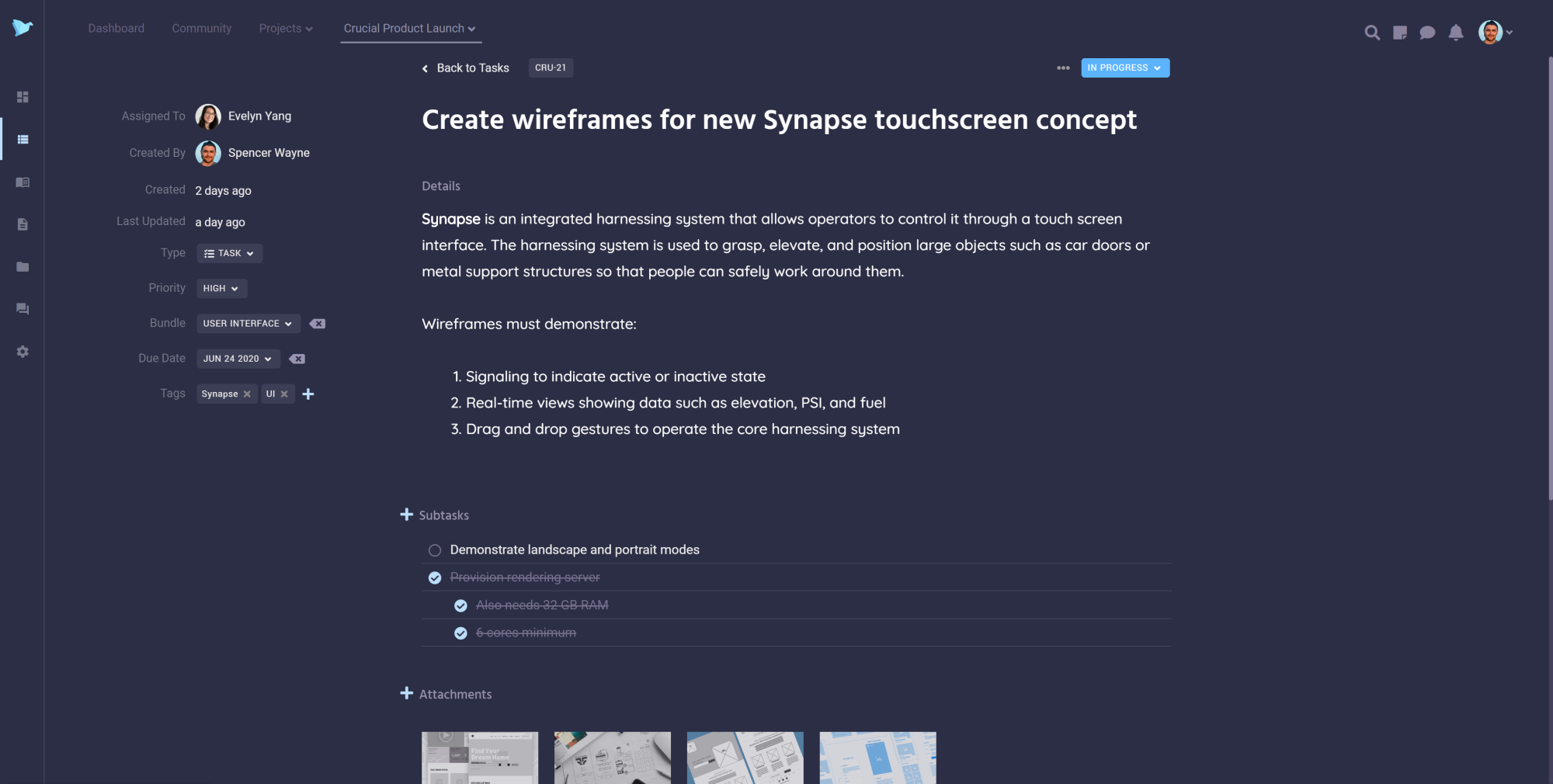 Video Chat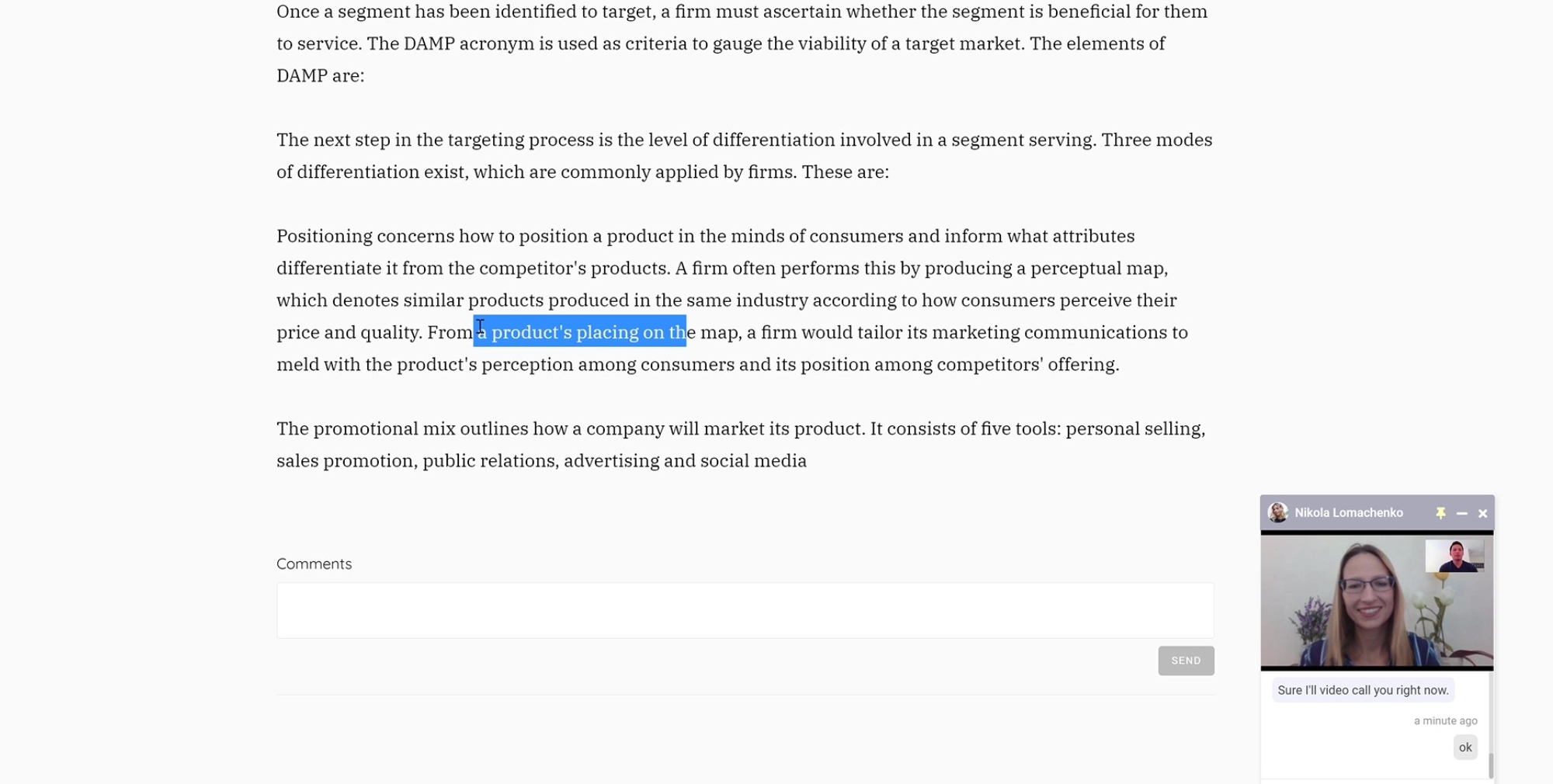 Sticky Notes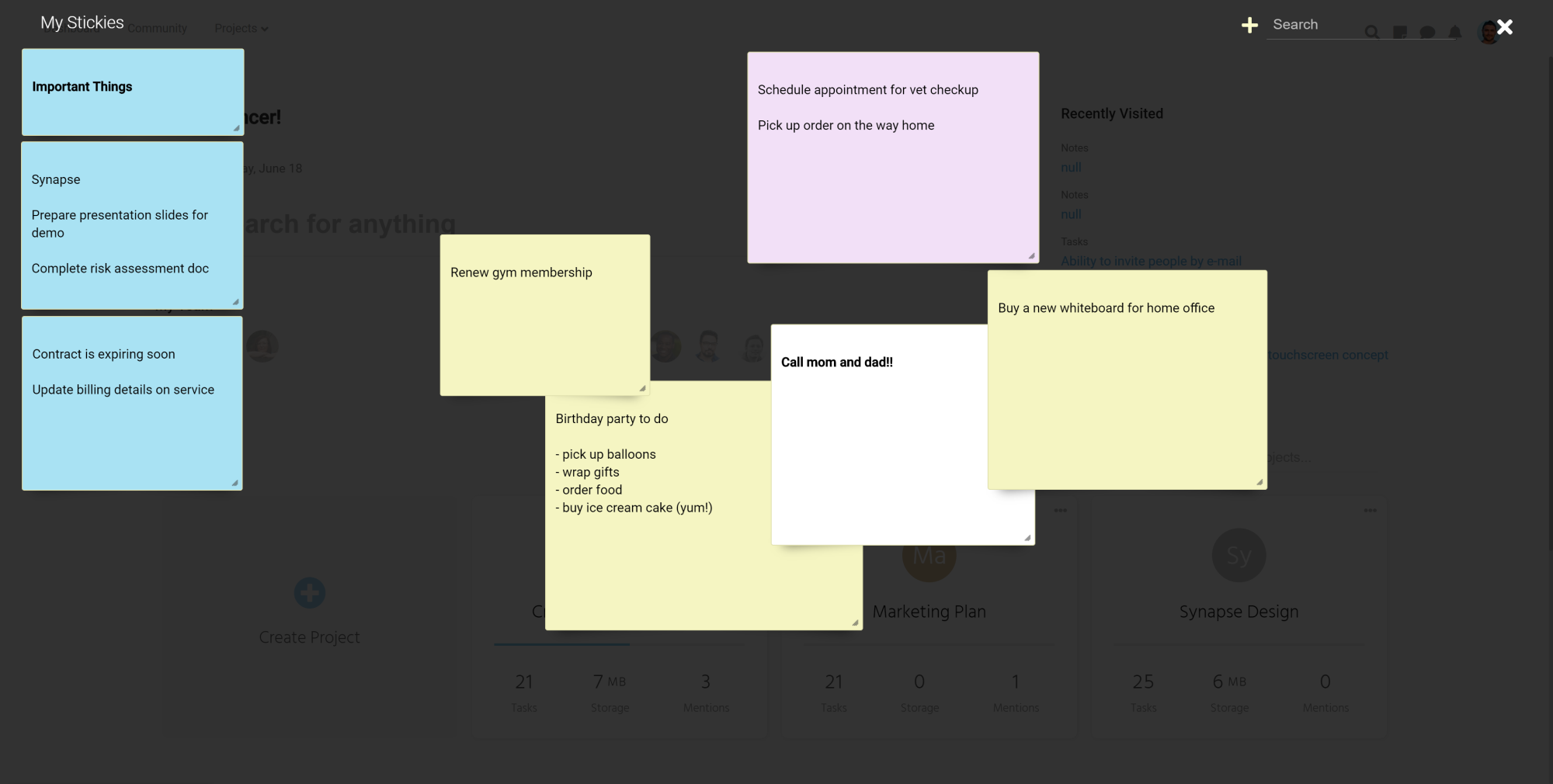 Full Chat Experience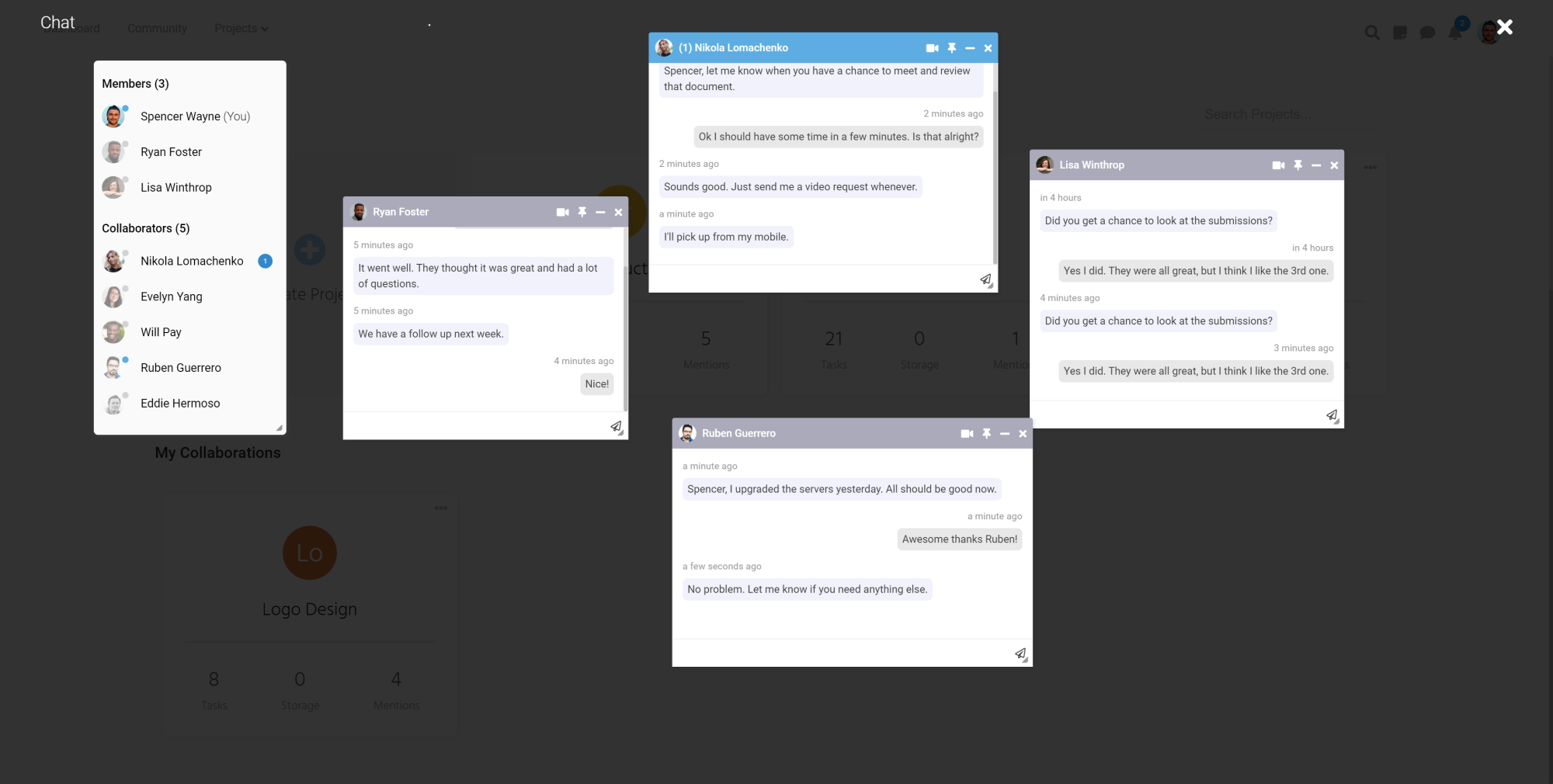 Team Chat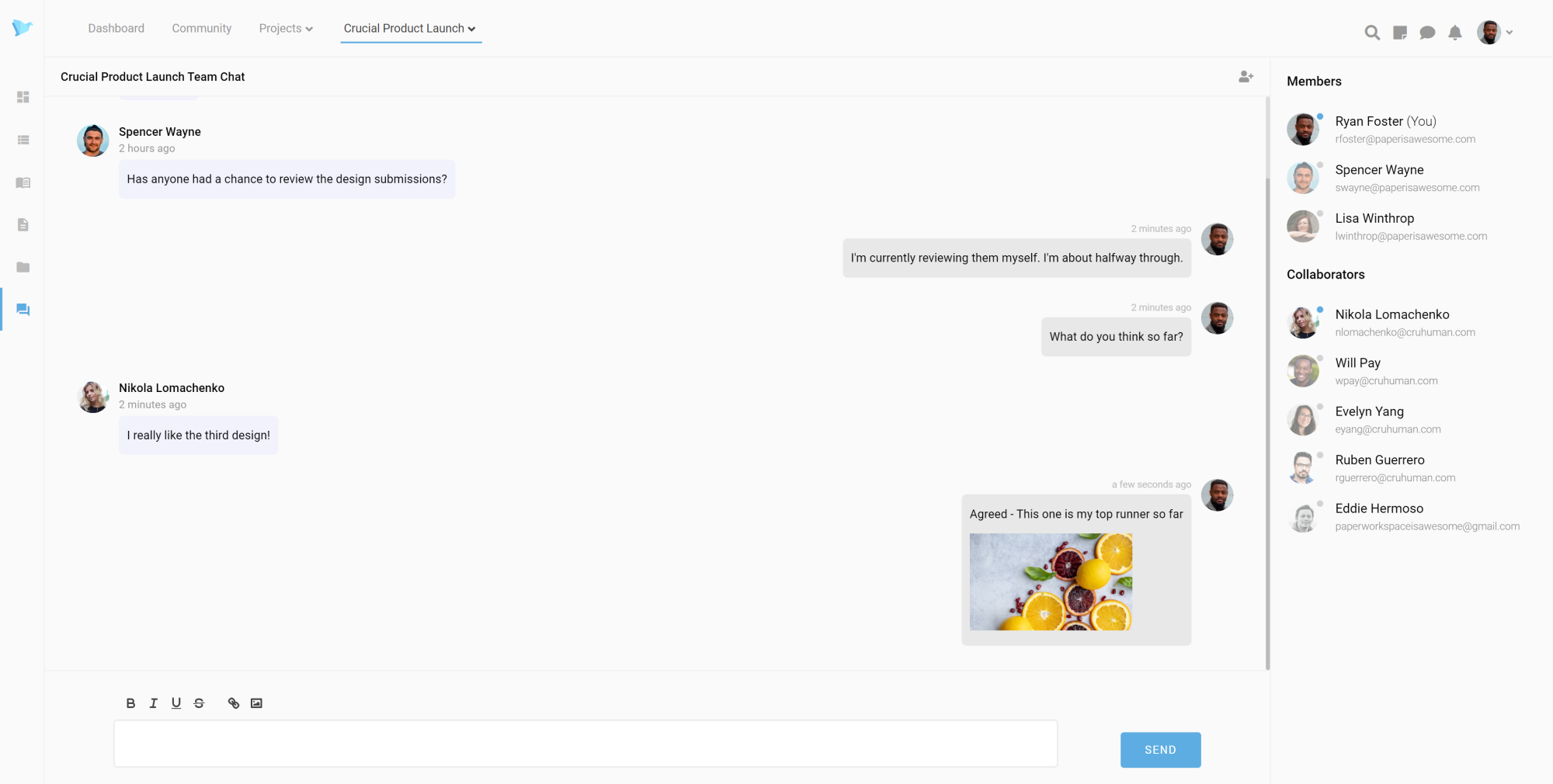 Zen Mode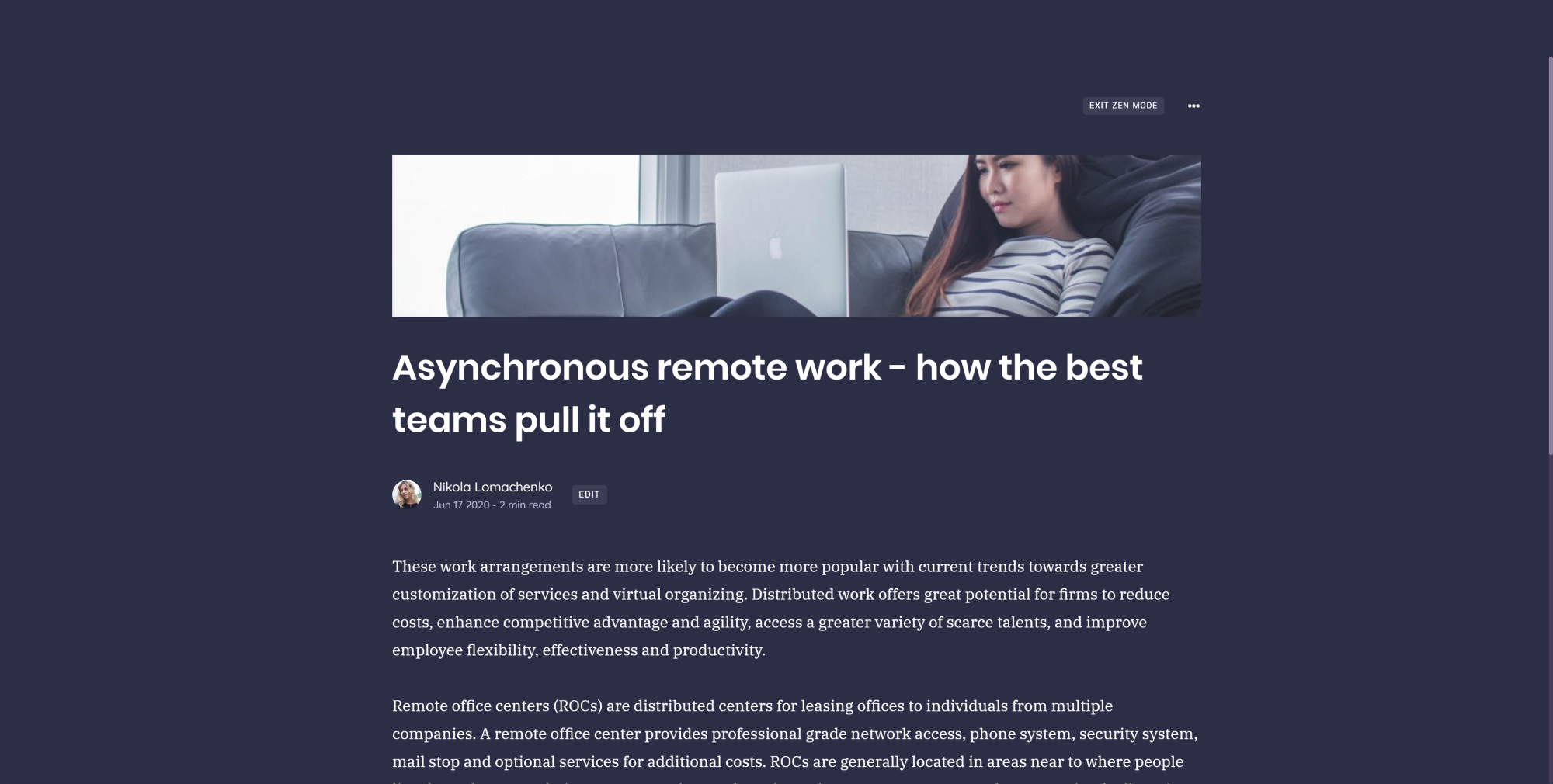 Community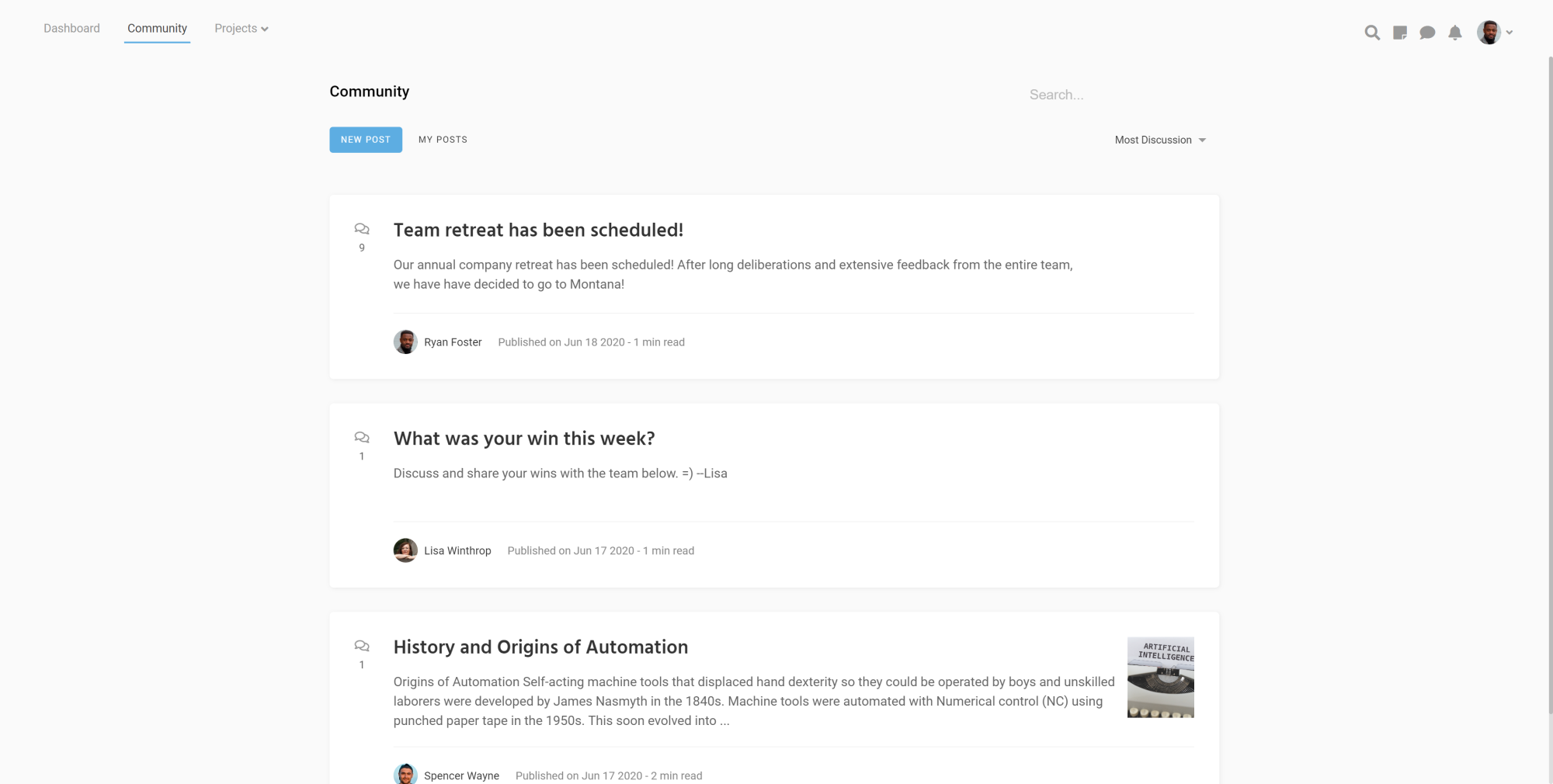 Task Bundler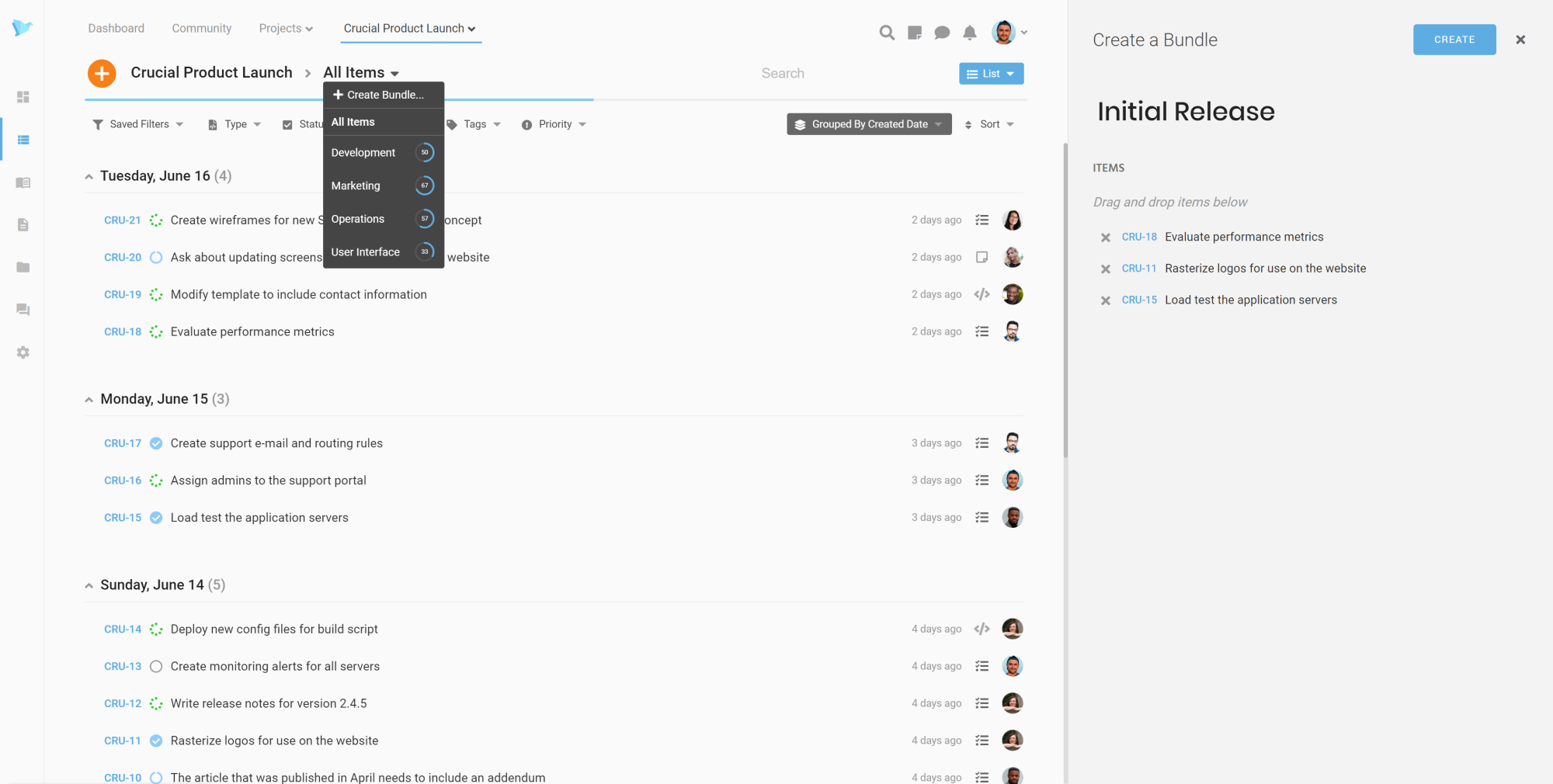 Analytics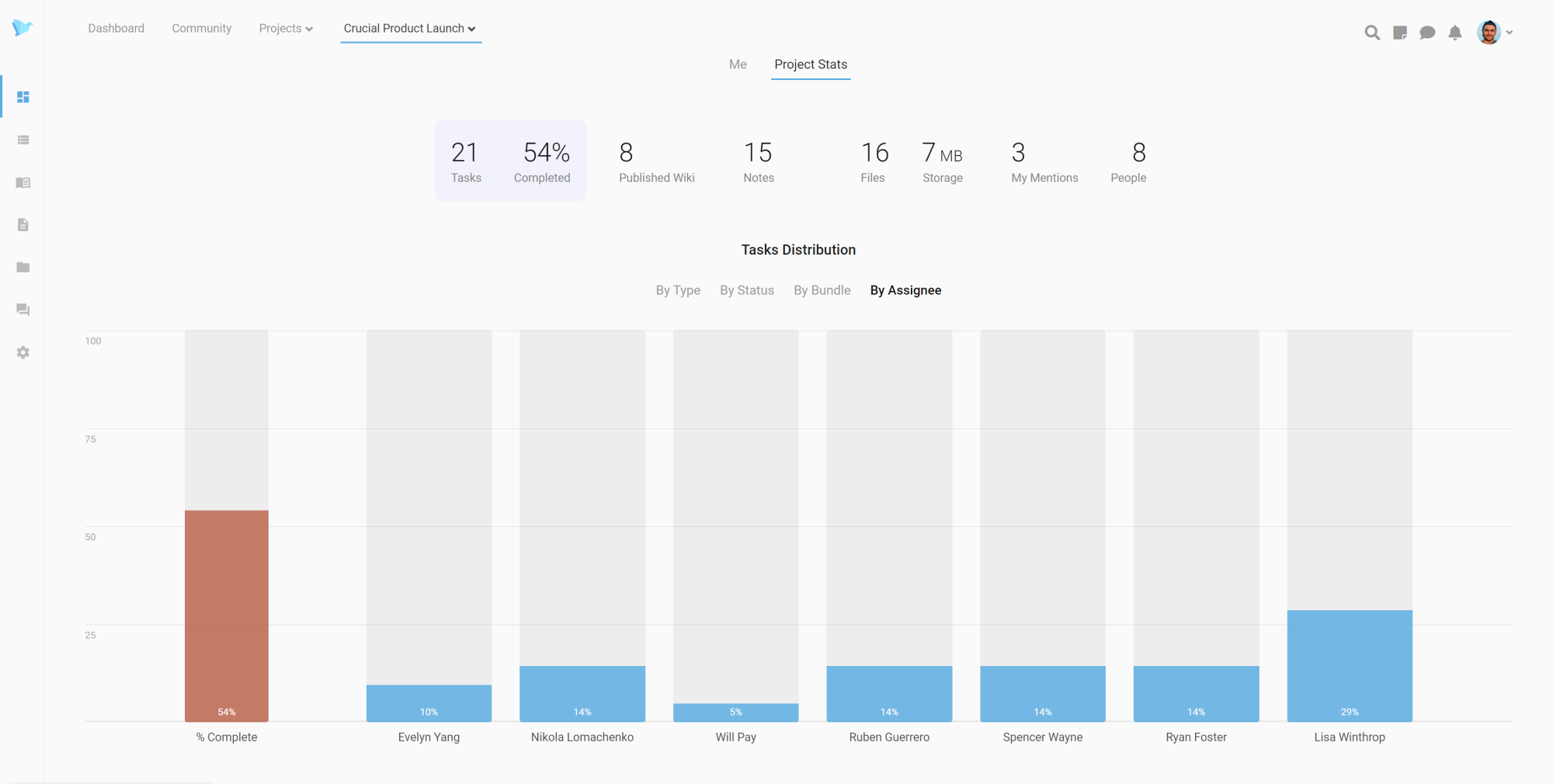 Get Started Today!
Enter your work e-mail below to create your account and start enjoying Workspace immediately.
Enter a valid e-mail address!
> sign up now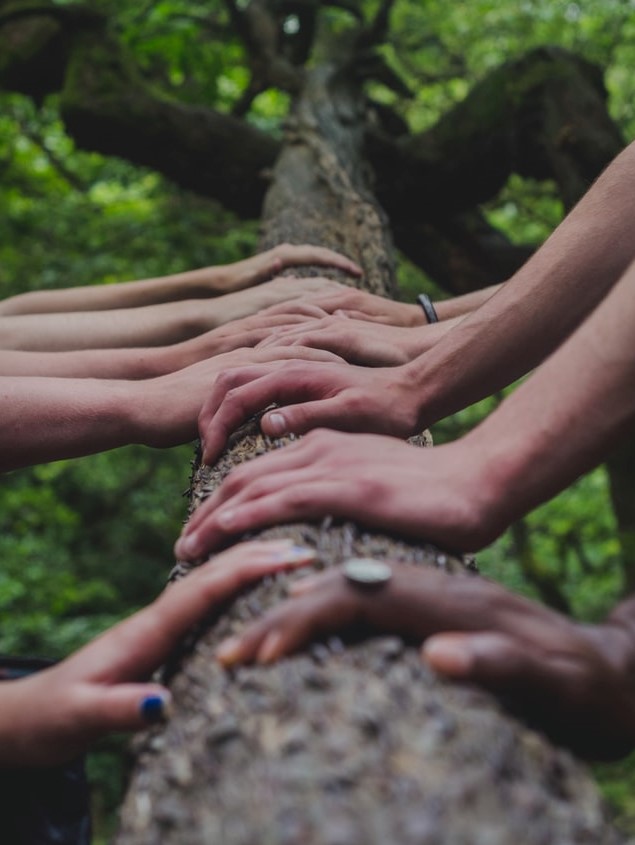 In the age of artificial intelligence, machine learning, and automation, we believe in empowering and investing in people.
It means enabling them to obtain what they need and value in order to be productive and happy - autonomy, flexibility, open and clear communication, continued learning, trust.
We make software applications focusing on human productivity, collaboration, communication, and learning under these guiding principles.