Featured Product
Introducing Paper
Because you have too many apps, 100 tabs open, and can't keep up with the onslaught of information on Slack or Teams. The all-in-one workspace for getting things done.
The most common productivity apps in one.
Project & Task Management
Other Cool Features
Dark Mode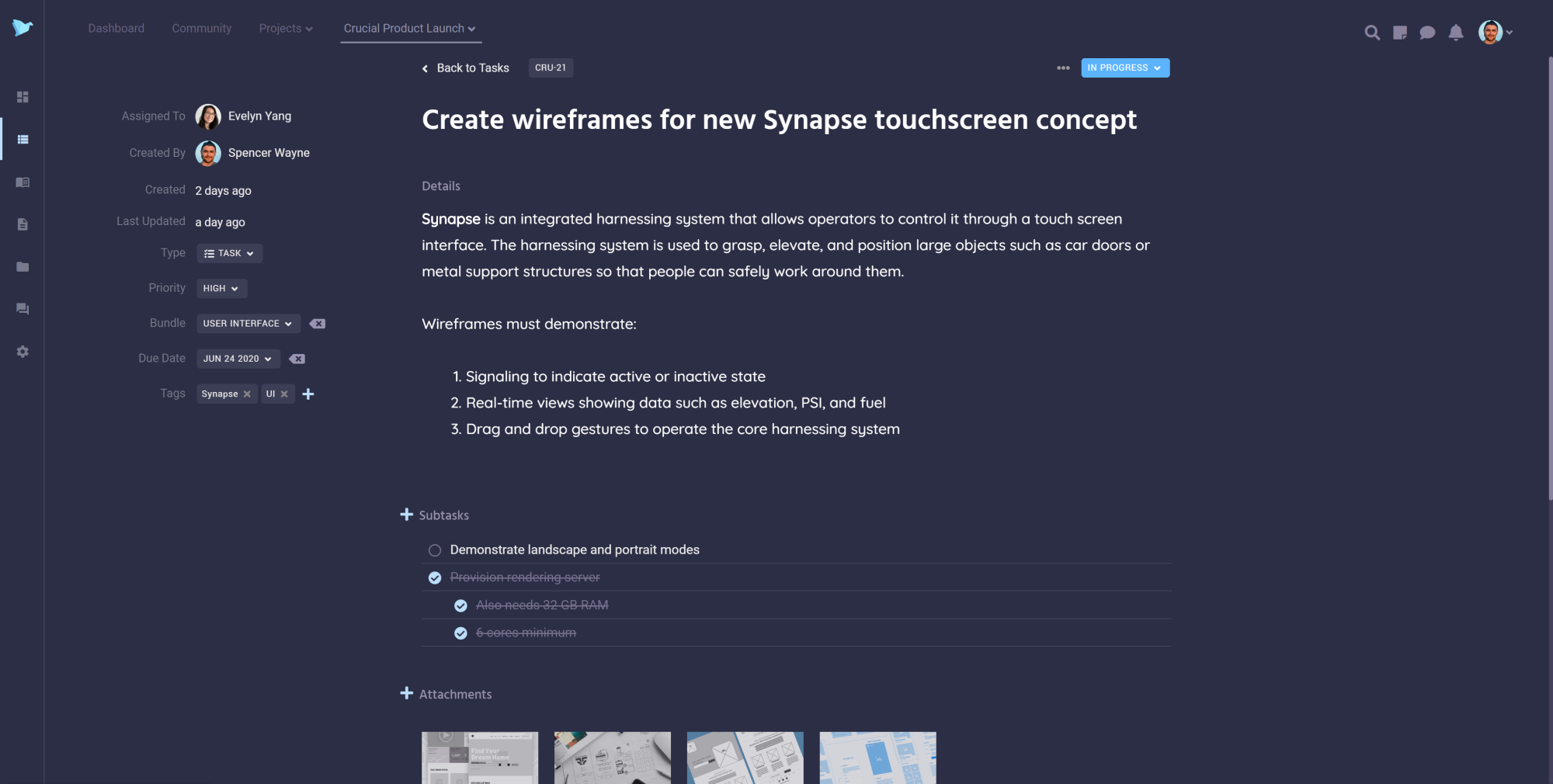 Bundler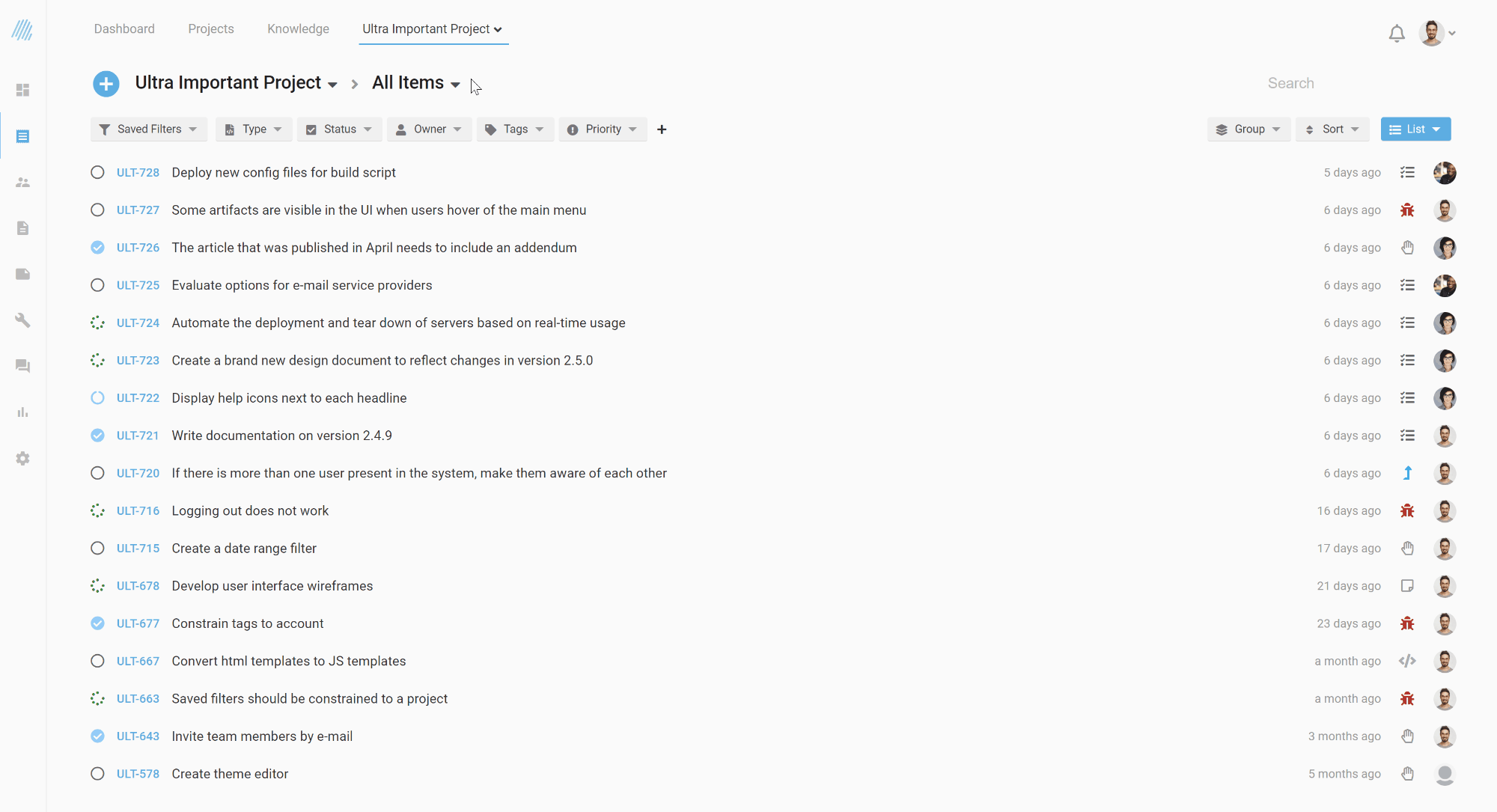 Saved Filters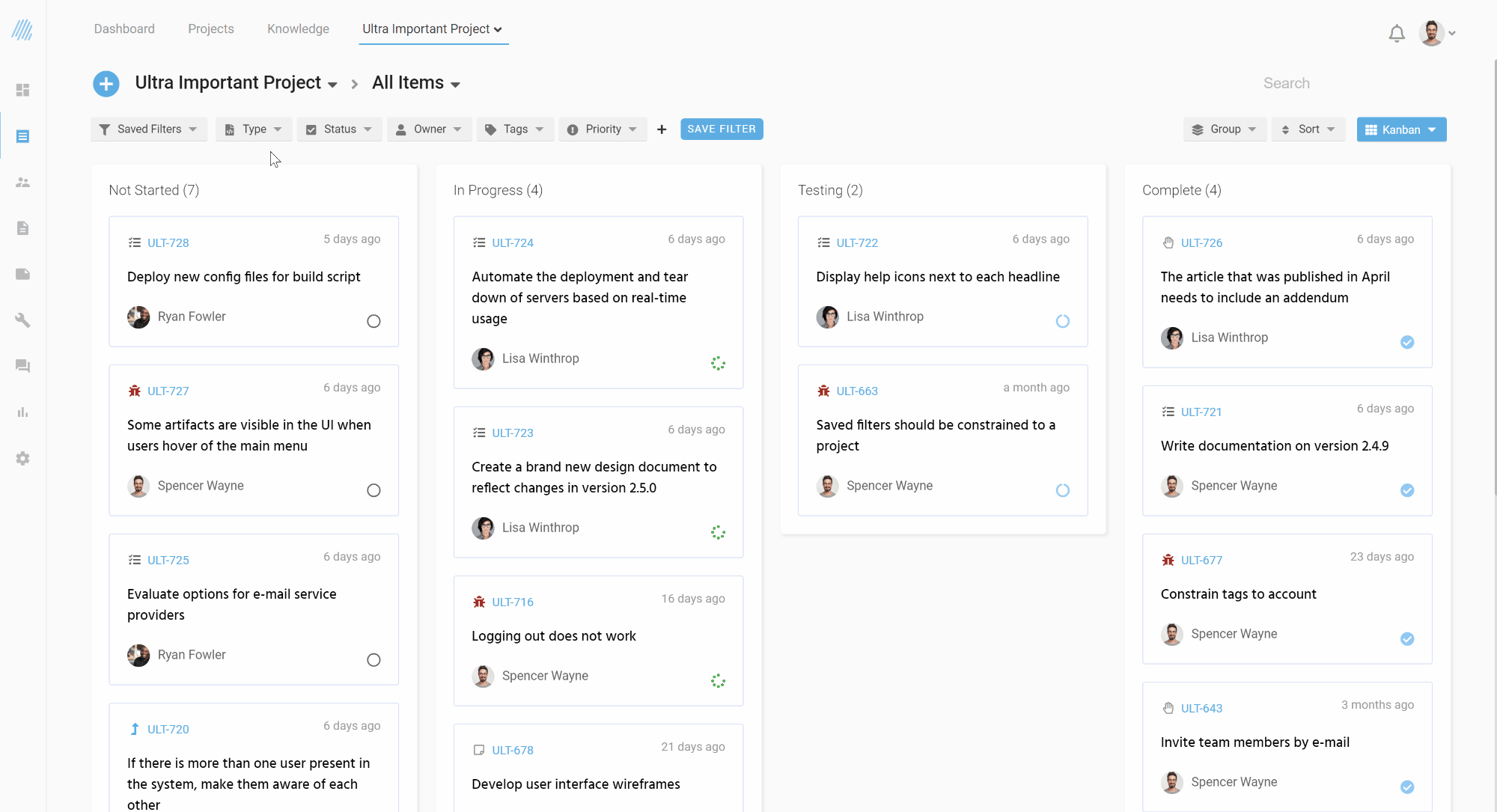 Duplicate Detection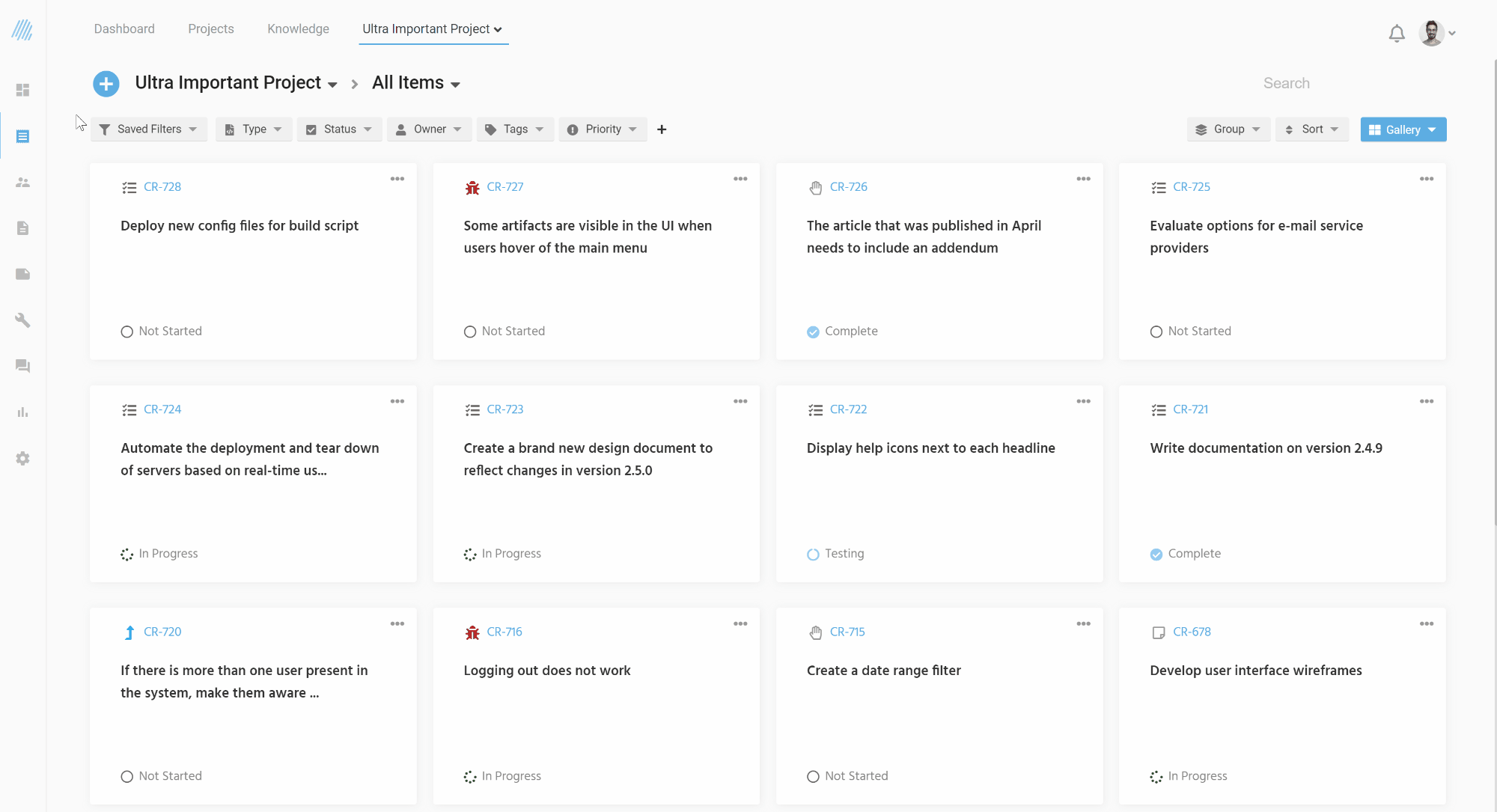 Sign up for Early Access today!
Enter your work e-mail below to get notified when our Early Access Program is available so you can try Paper absolutely free!
Enter a valid e-mail address!
> Sign up