More examples
CSS
Java
Python
Ruby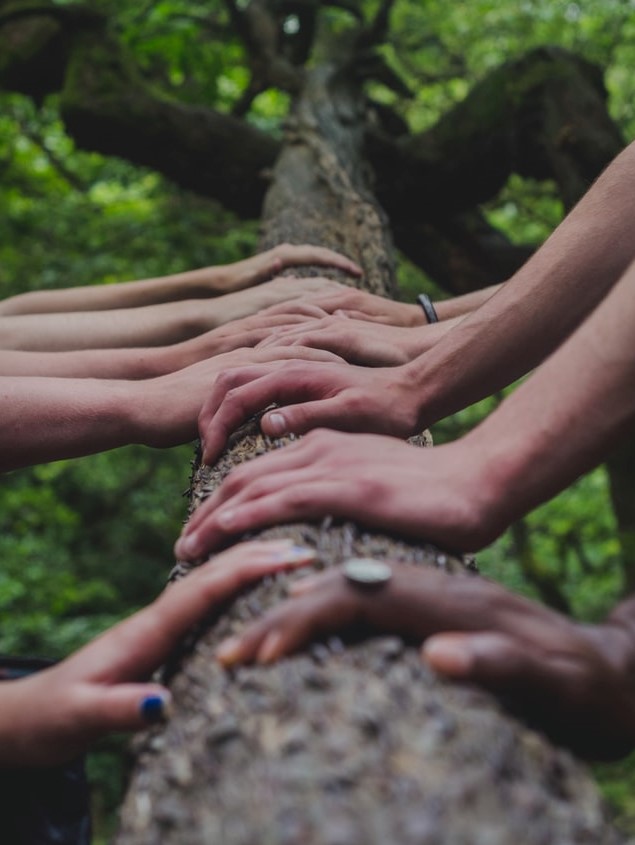 In the age of artificial intelligence, machine learning, and automation, we believe in empowering and investing in people.
It means enabling them to obtain what they need and value in order to be productive and happy - autonomy, flexibility, open and clear communication, continued learning, trust.
We make software applications focusing on human productivity, collaboration, communication, and learning under these guiding principles.