The best productivity apps in one.
Project & Task Management
Other Cool Features
Dark Mode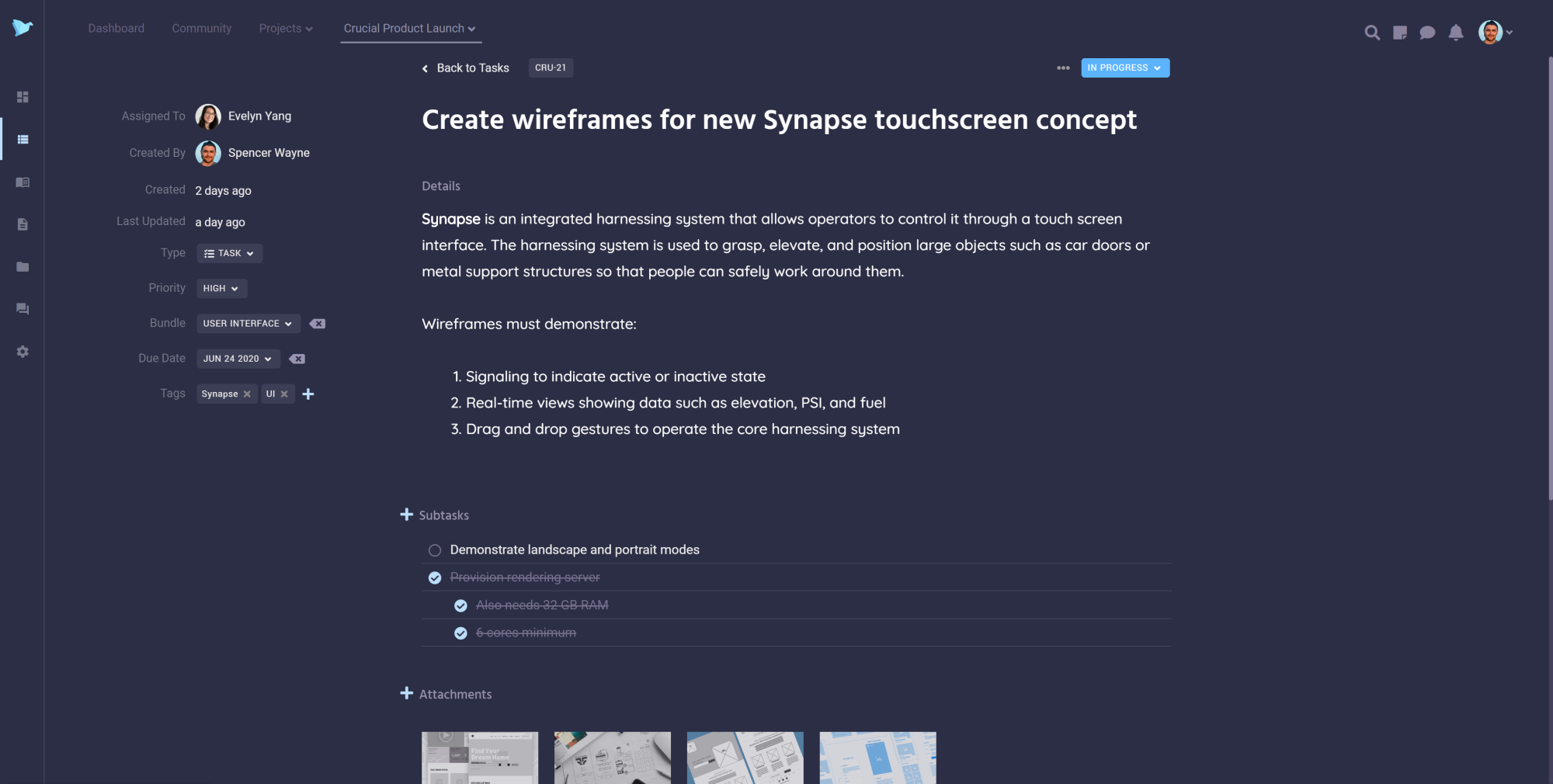 Video Chat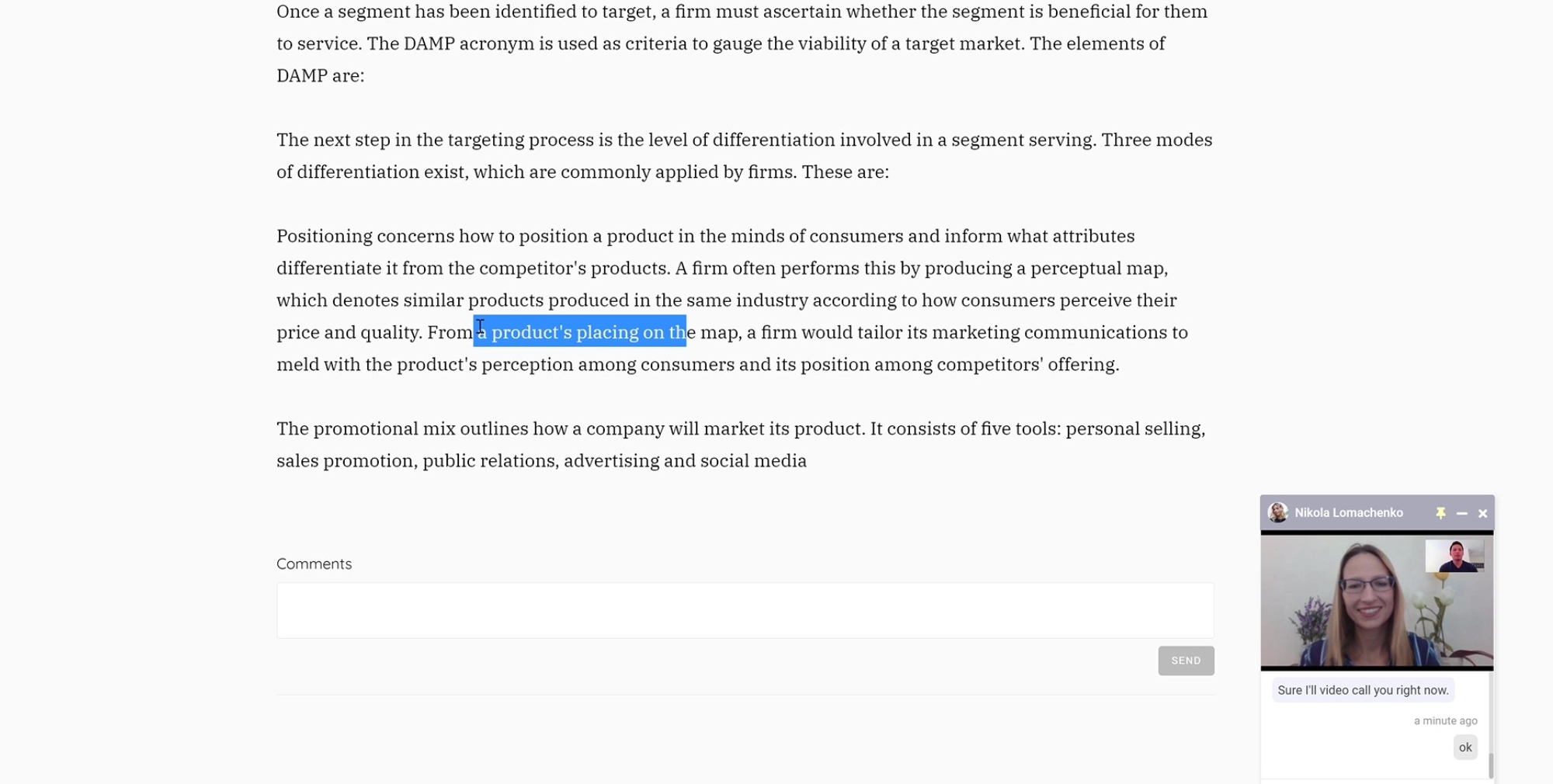 Sticky Notes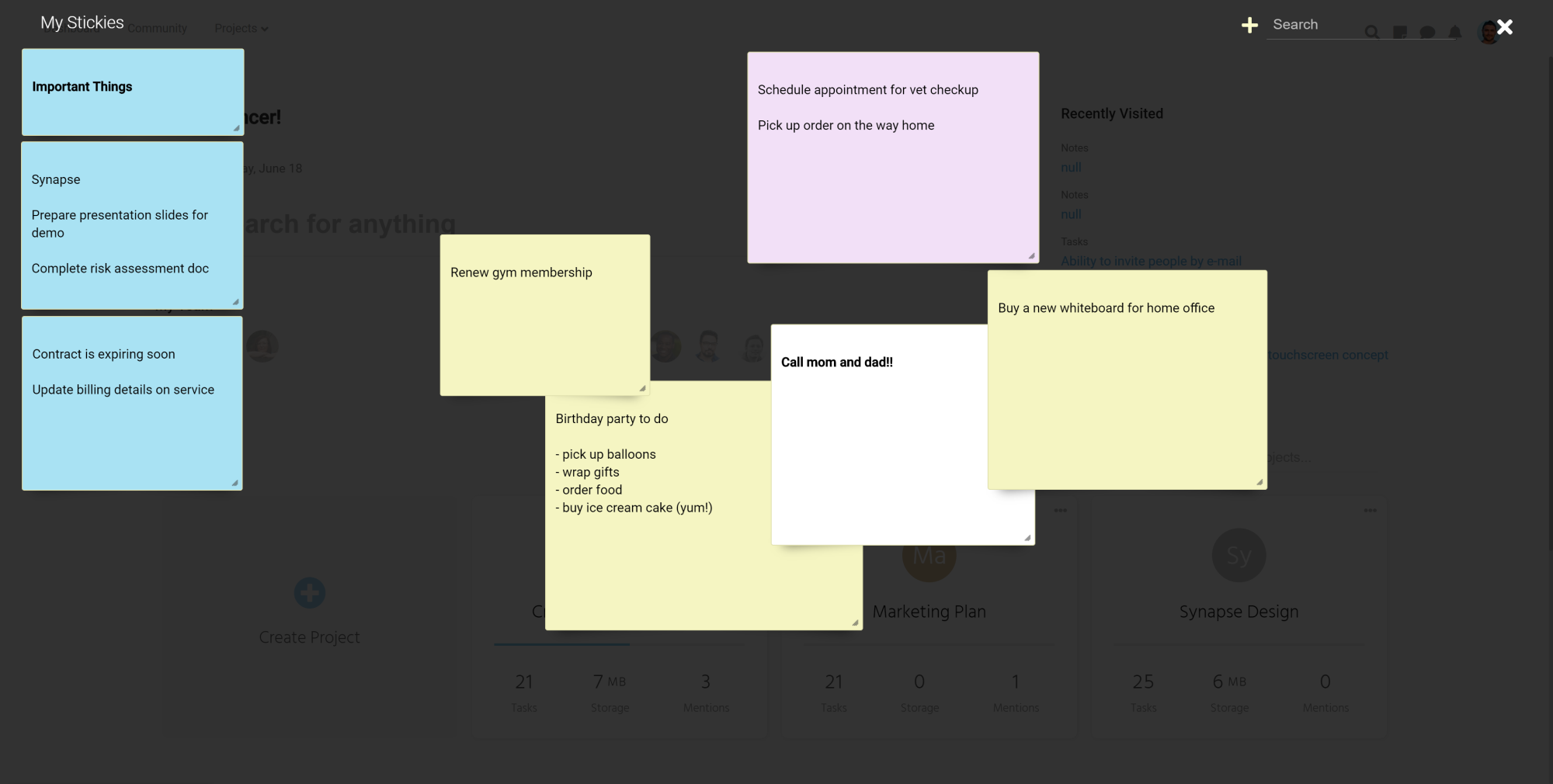 Full Chat Experience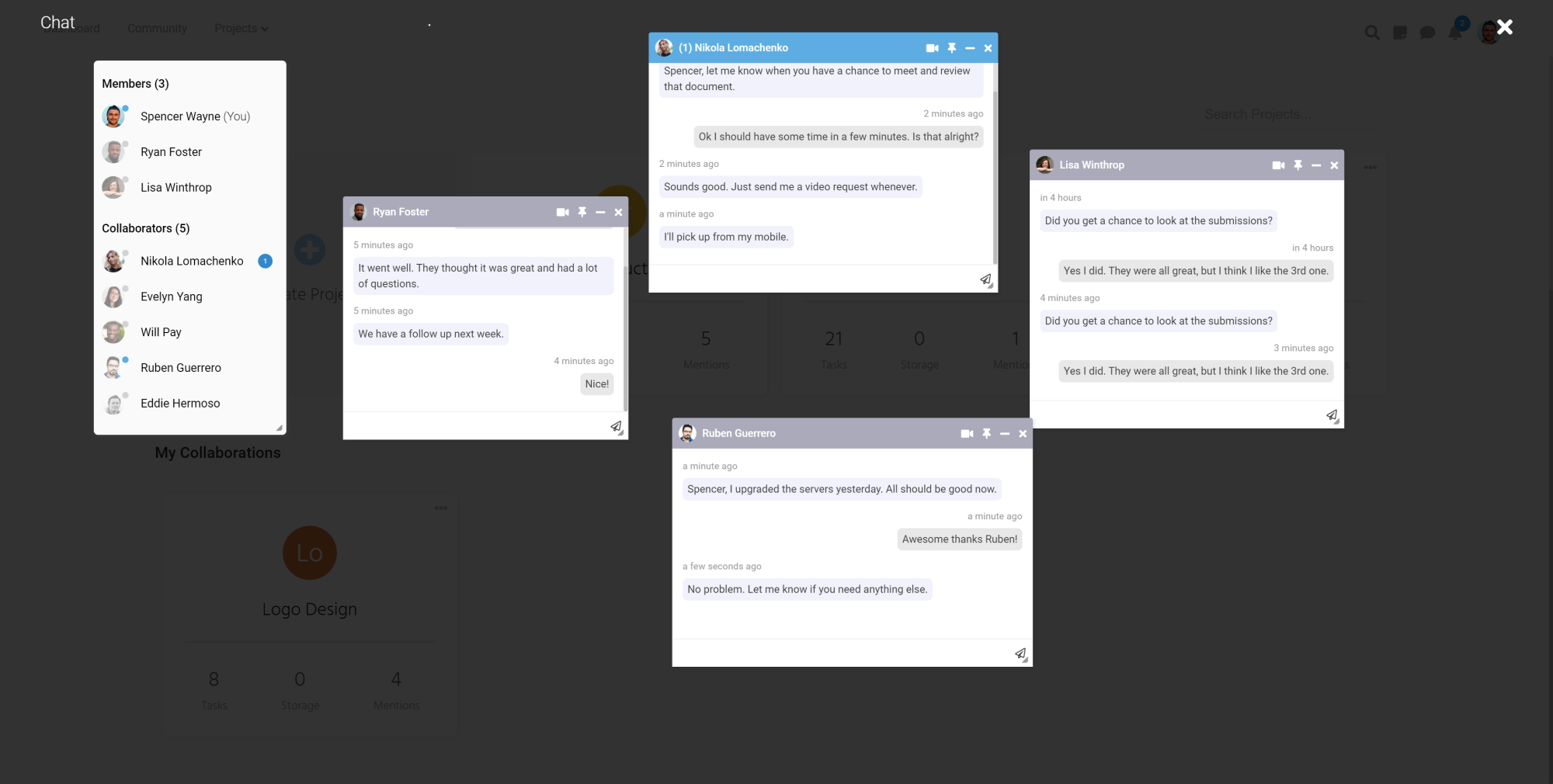 Team Chat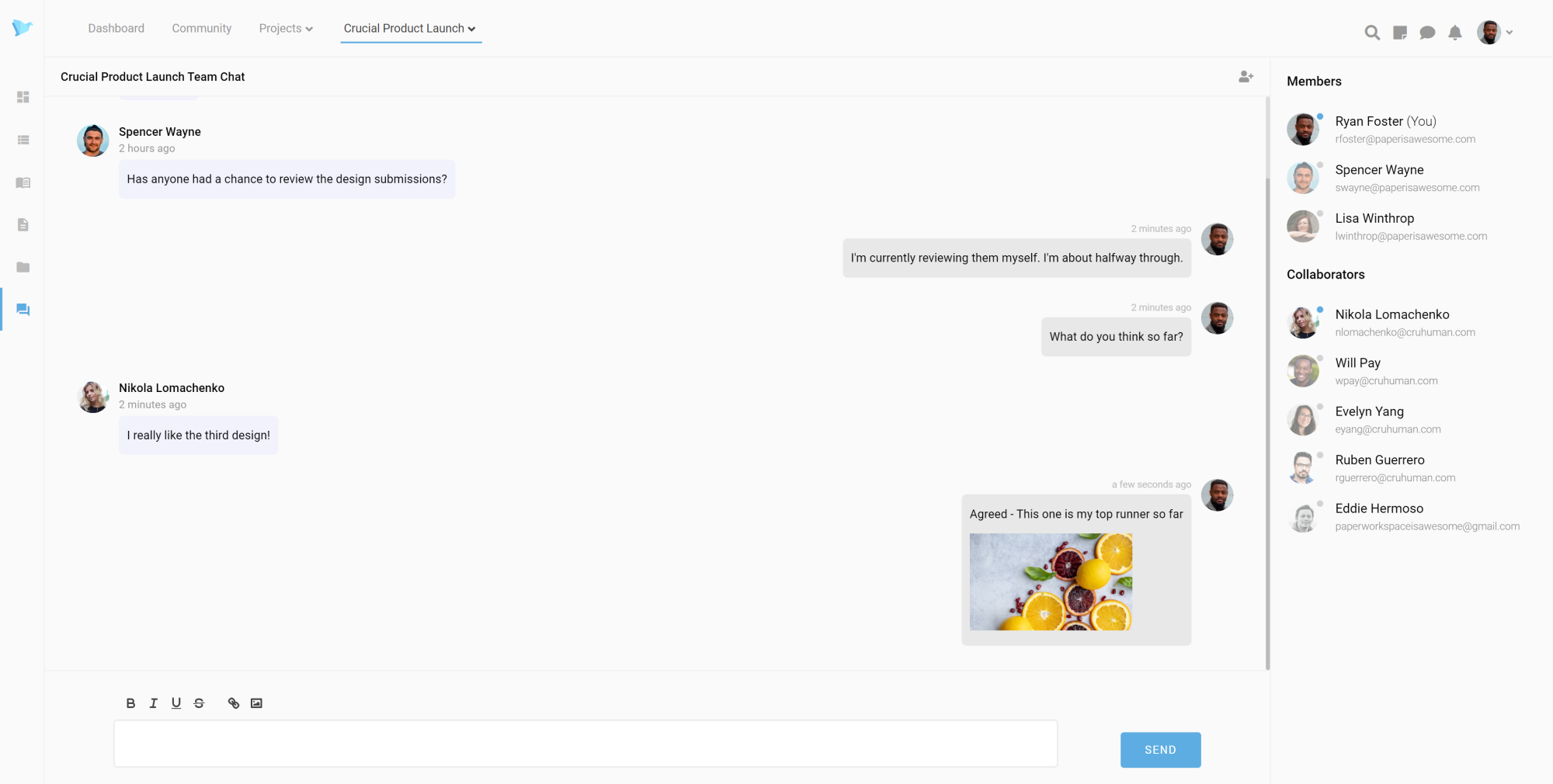 Zen Mode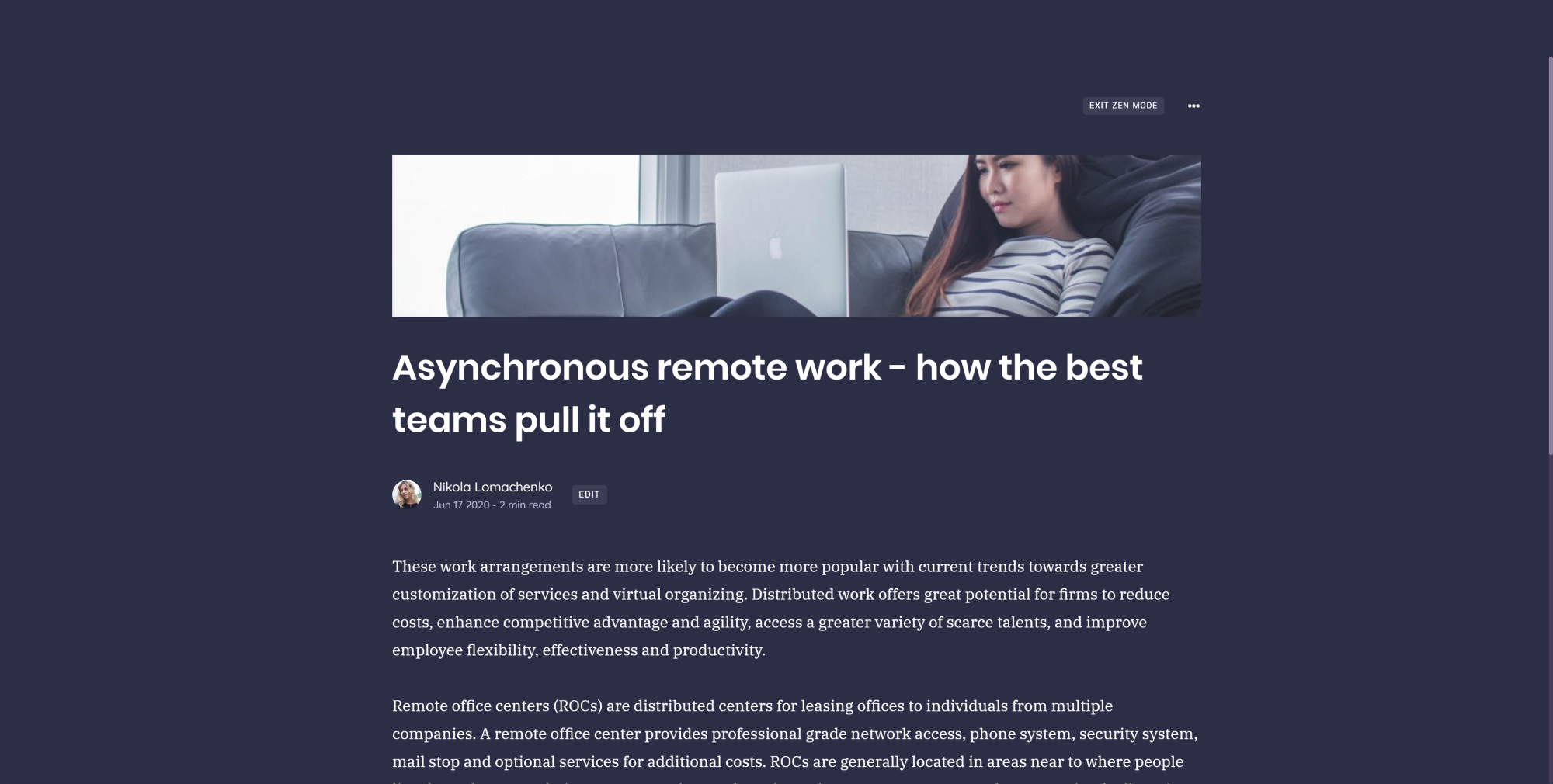 Community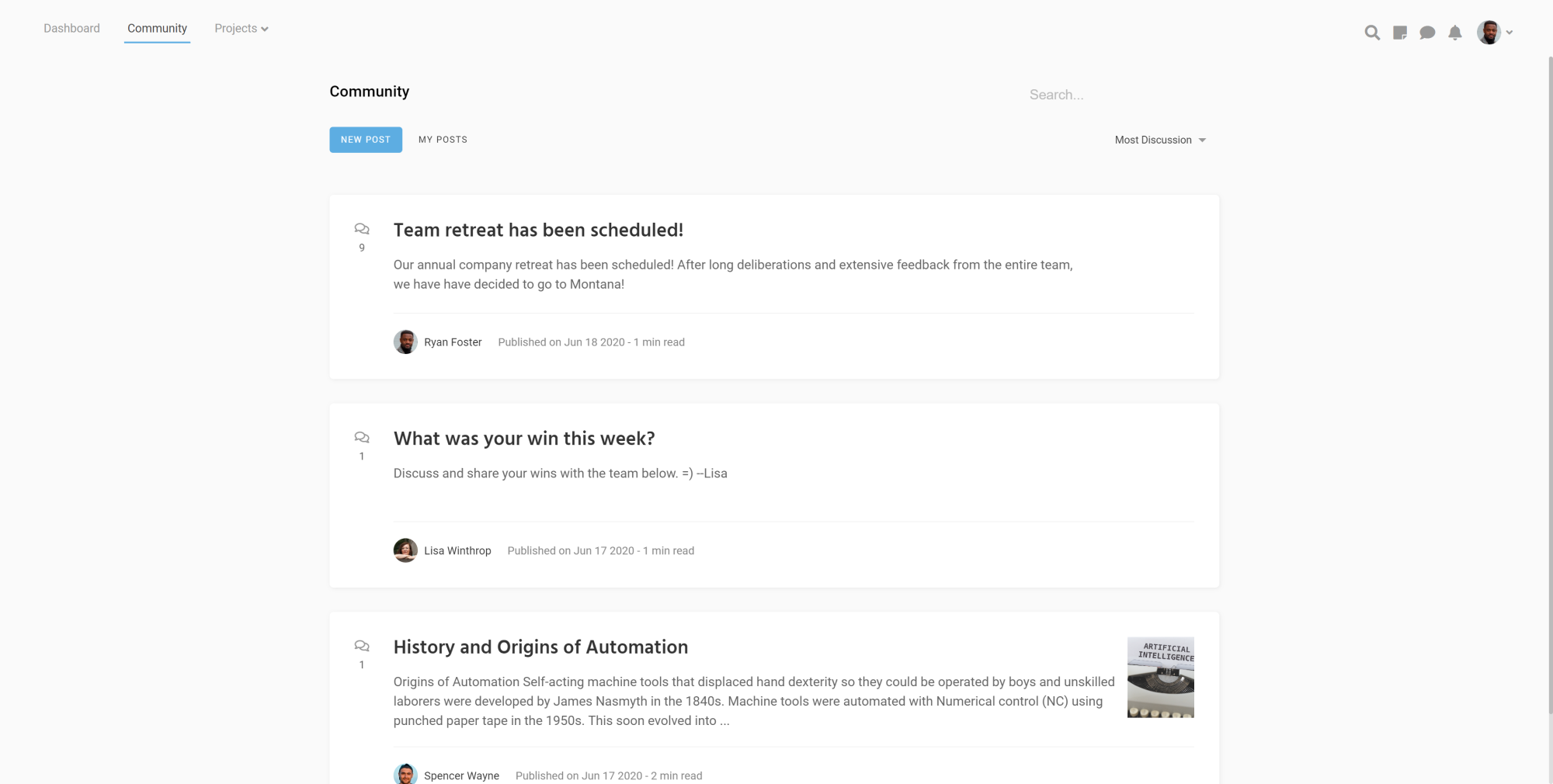 Task Bundler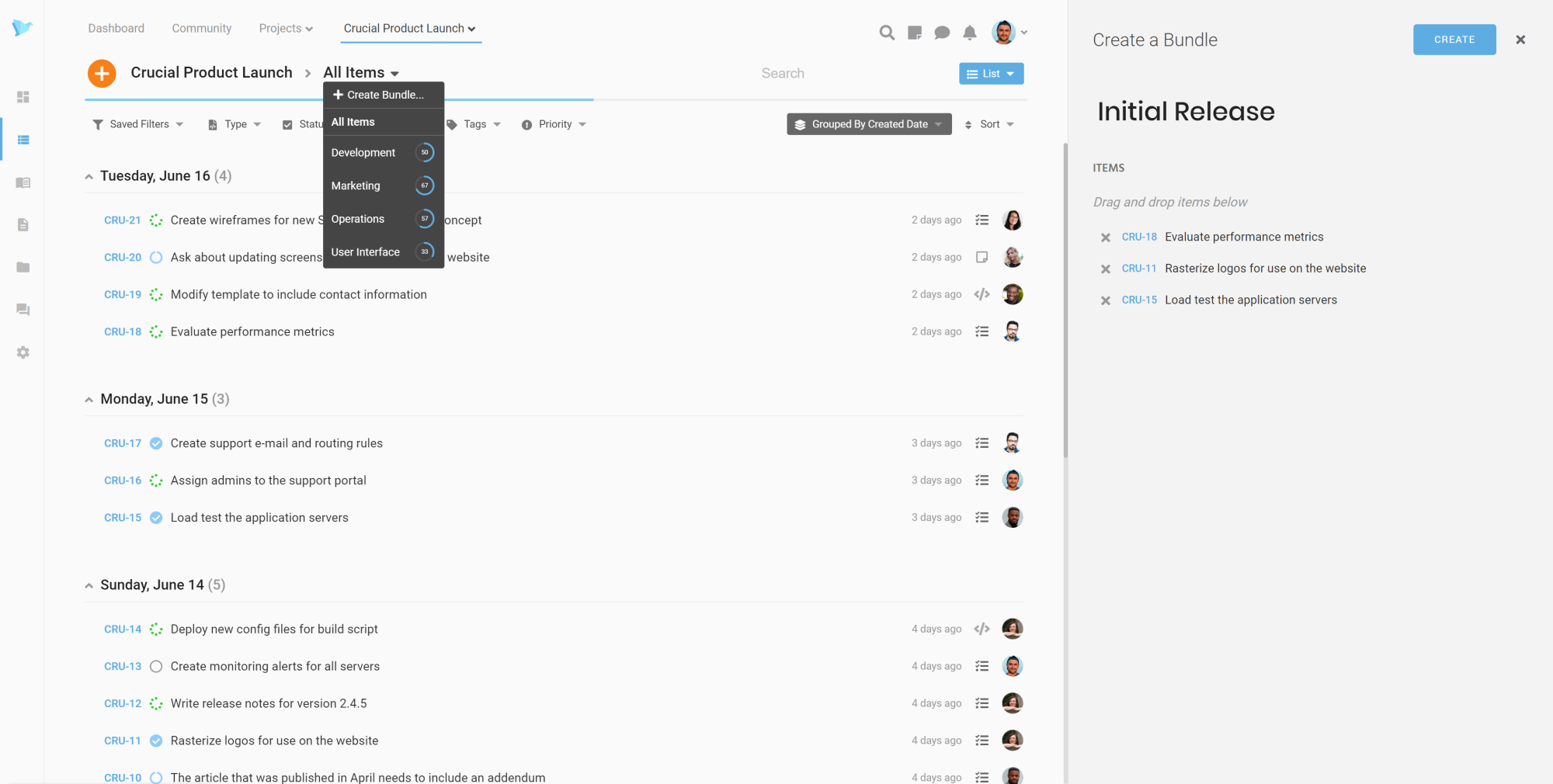 Analytics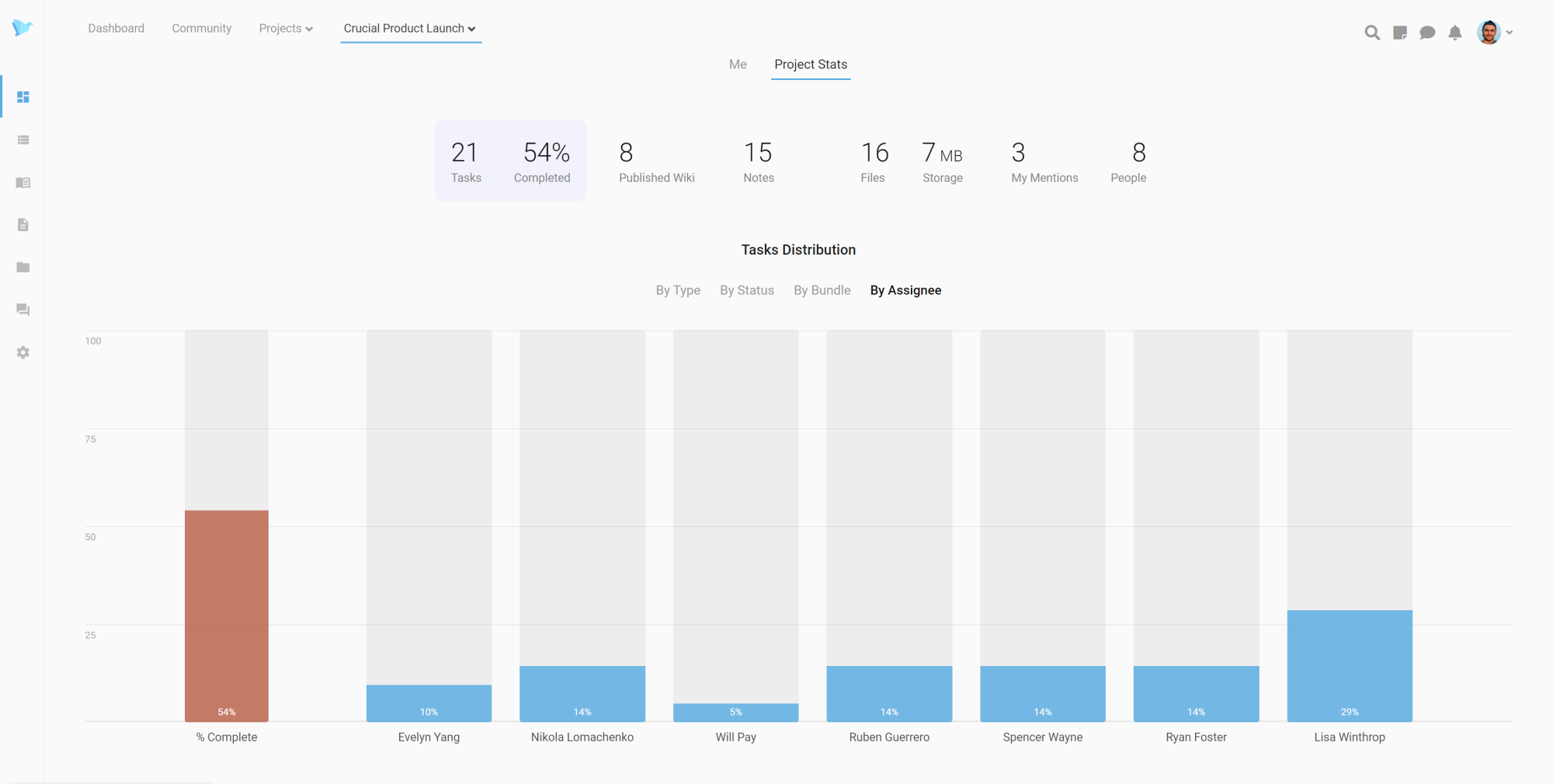 Get Started Today!
Enter your work e-mail below to create your account and start enjoying Paper immediately.
Enter a valid e-mail address!
> sign up now