Project Features
Additional Features
From analytics to collaboration to organizational tools, Project provides a full set of features to cover all of your project management and productivity needs.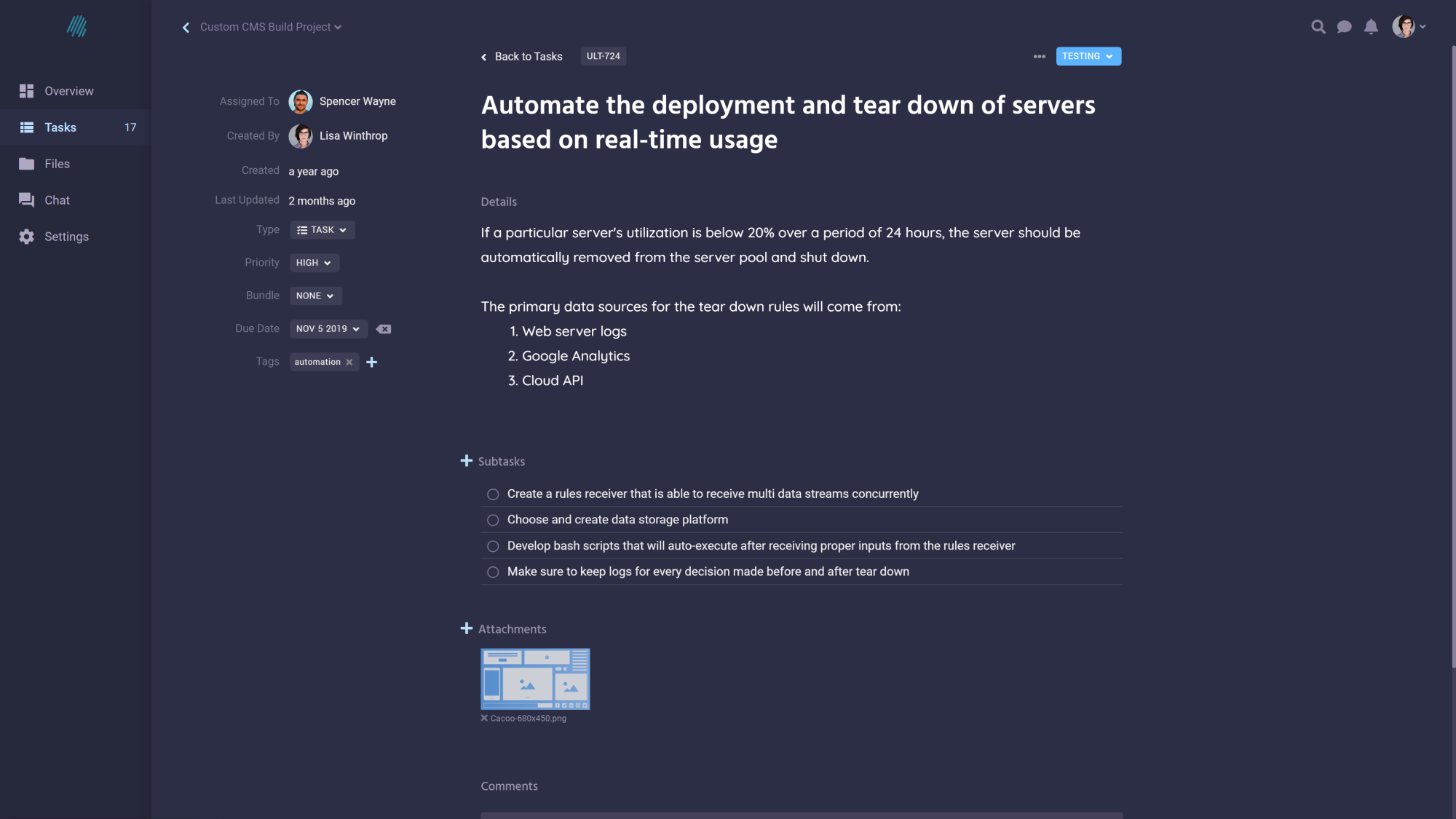 Dark Mode
Prefer a dark user interface? We have you covered with a gorgeous royal dark theme.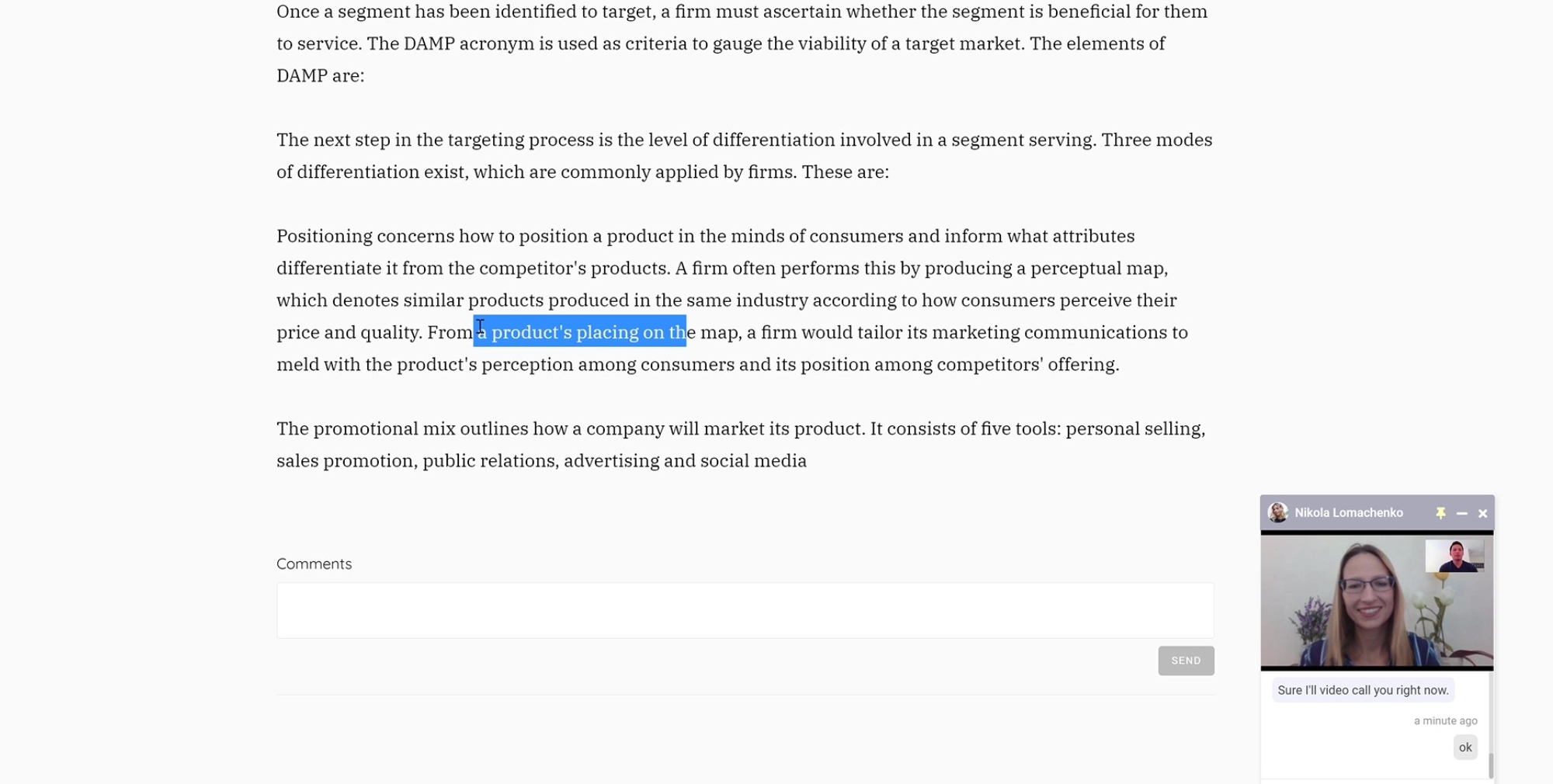 Video Chat
Call your teammates with video chat directly embedded into Project.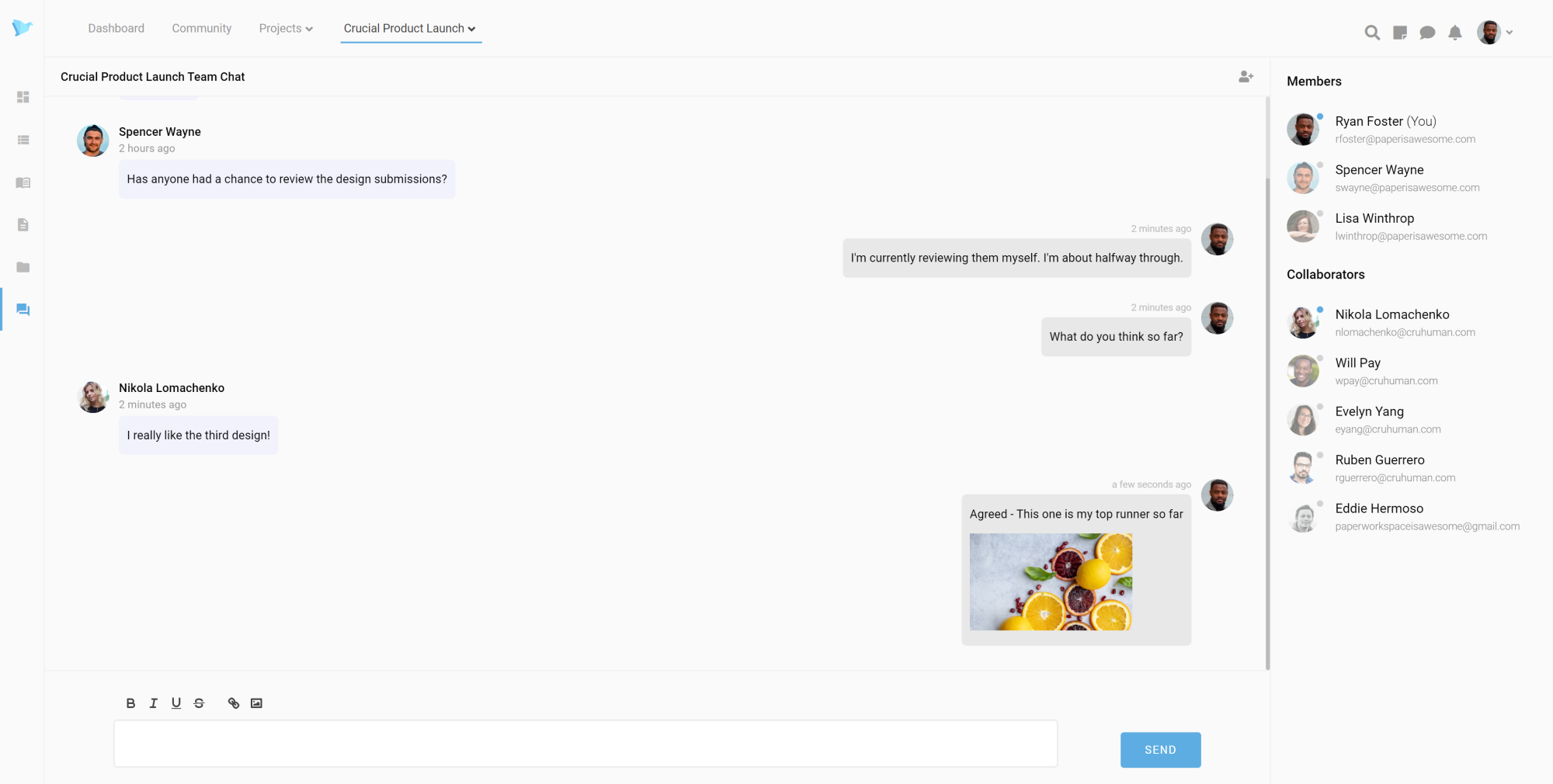 Team Chat
Each project has its own team chat. Make sure that your entire time is in sync.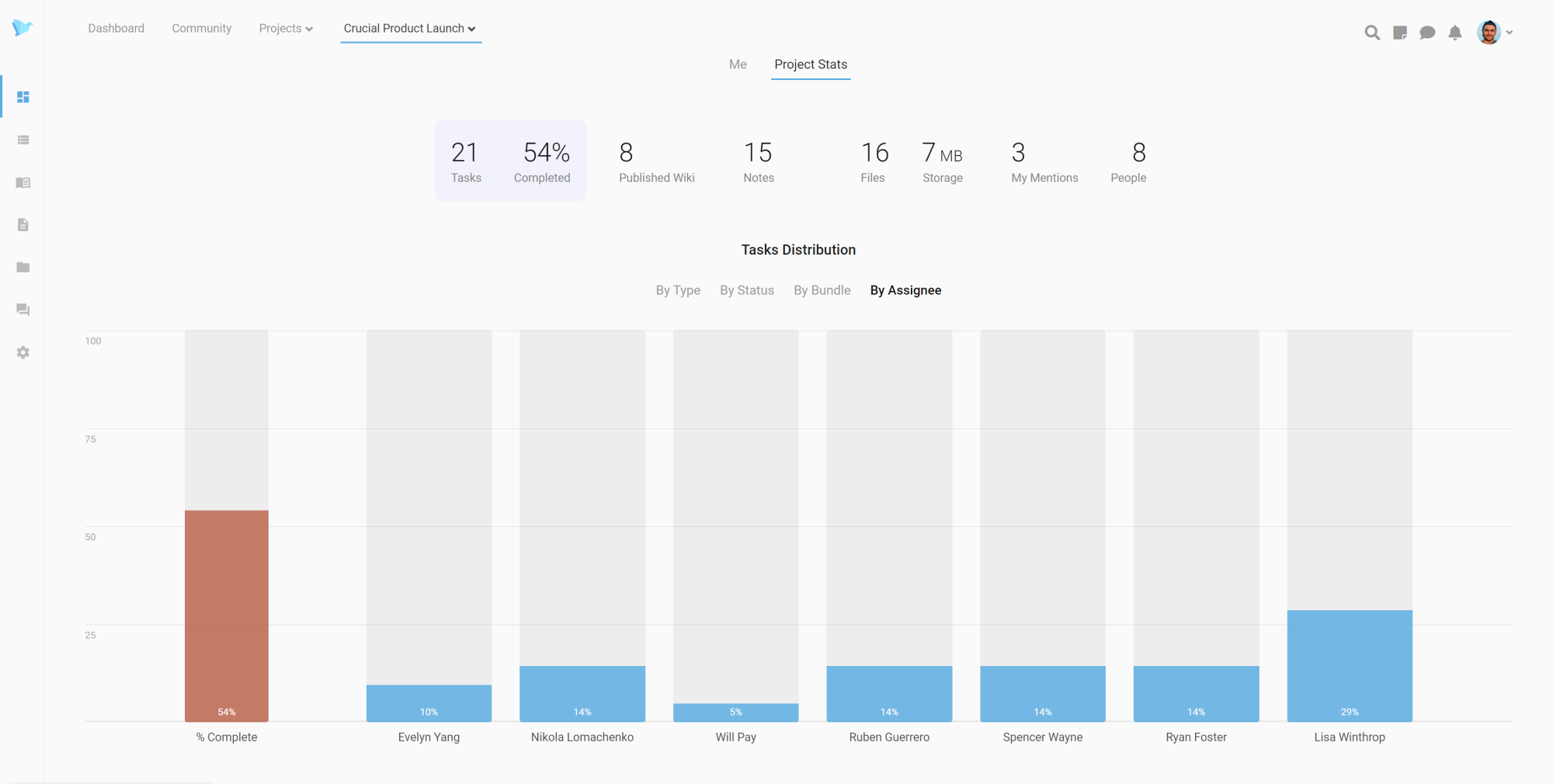 Analytics
See how your team and projects are performing and measure progress.