Additional Features
From analytics to collaboration to organizational tools, Project provides a full set of features to cover all of your project management and productivity needs.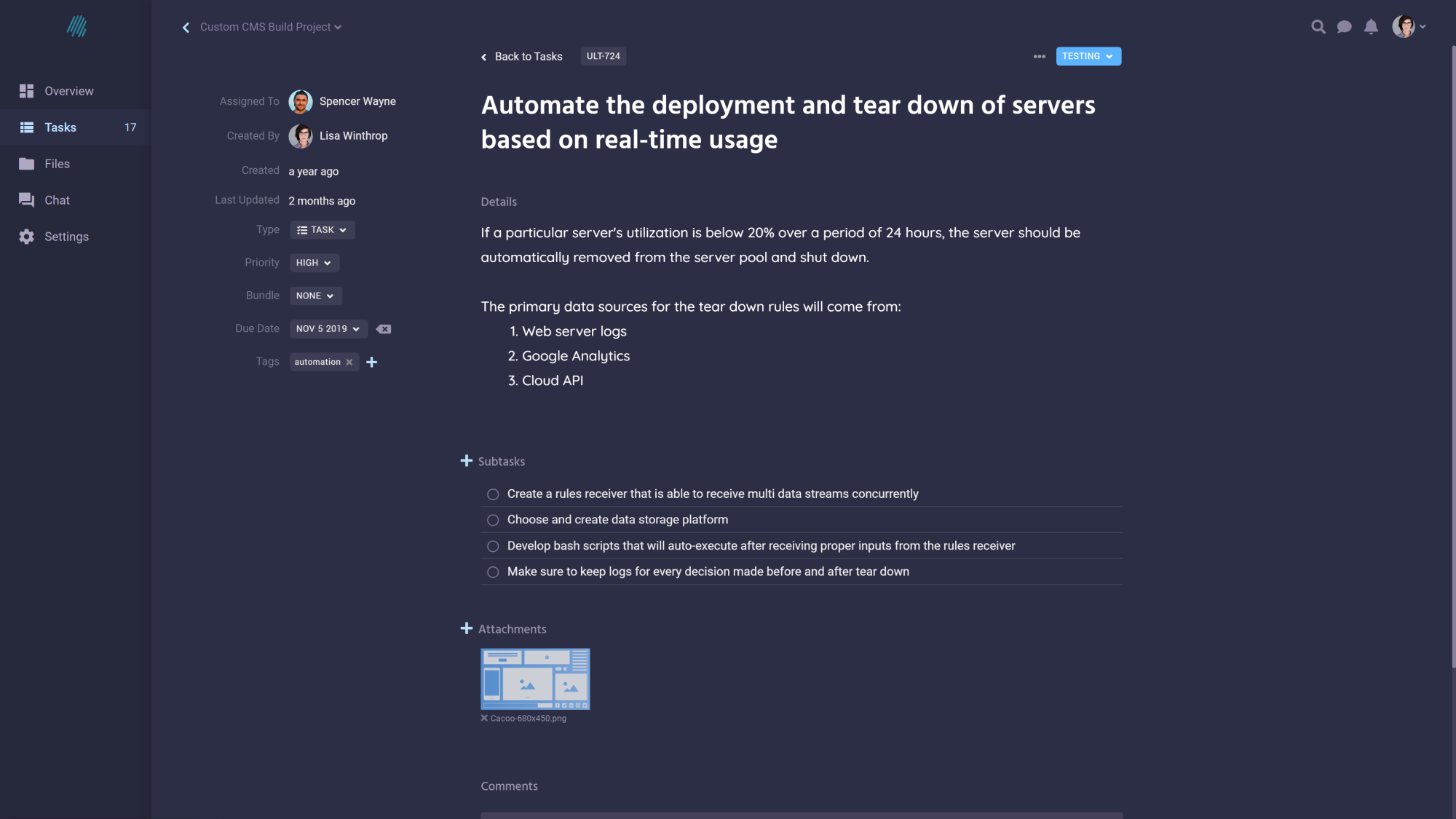 Dark Mode
Prefer a dark user interface? We have you covered with a gorgeous royal dark theme.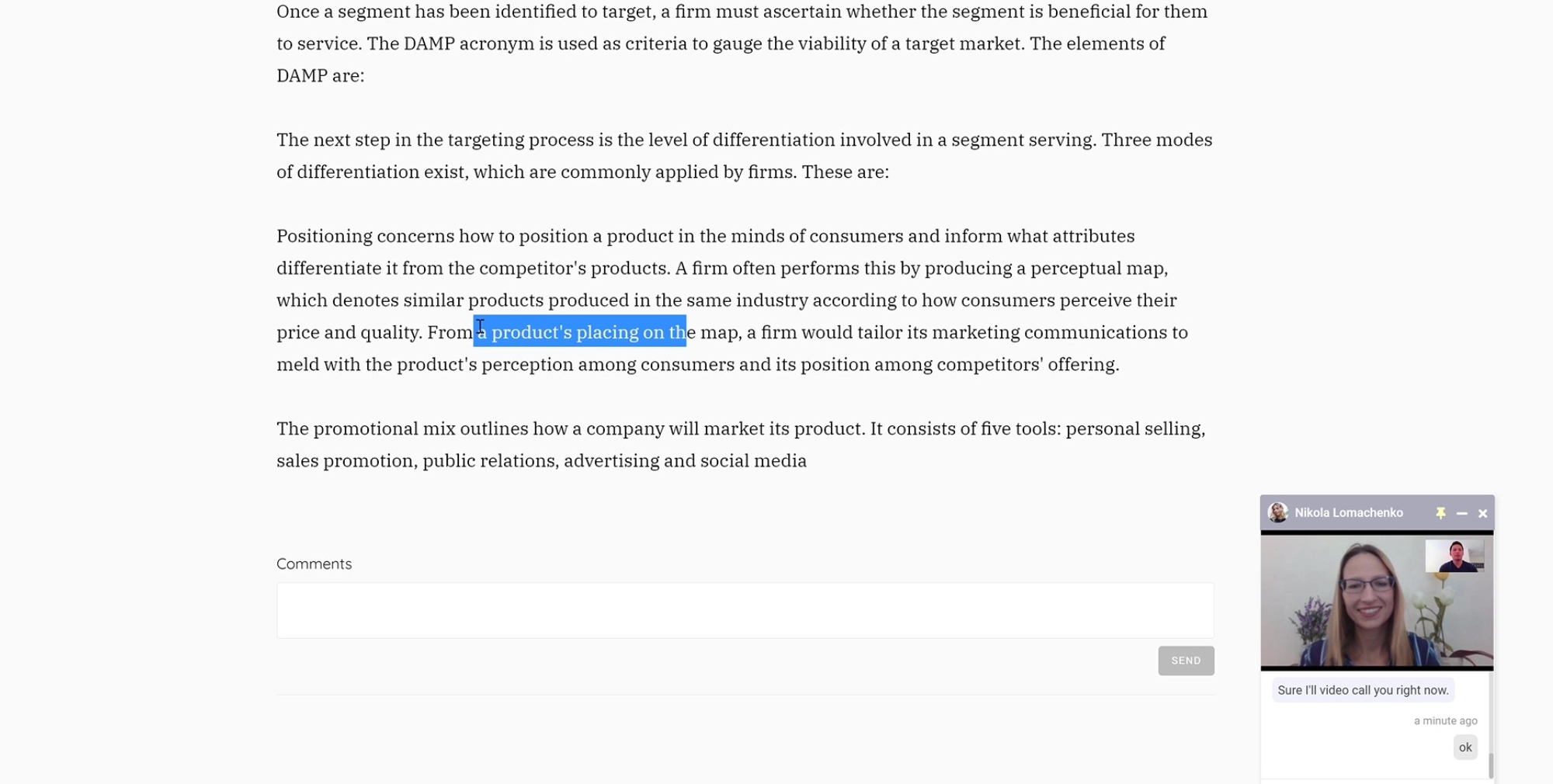 Video Chat
Call your teammates with video chat directly embedded into Project.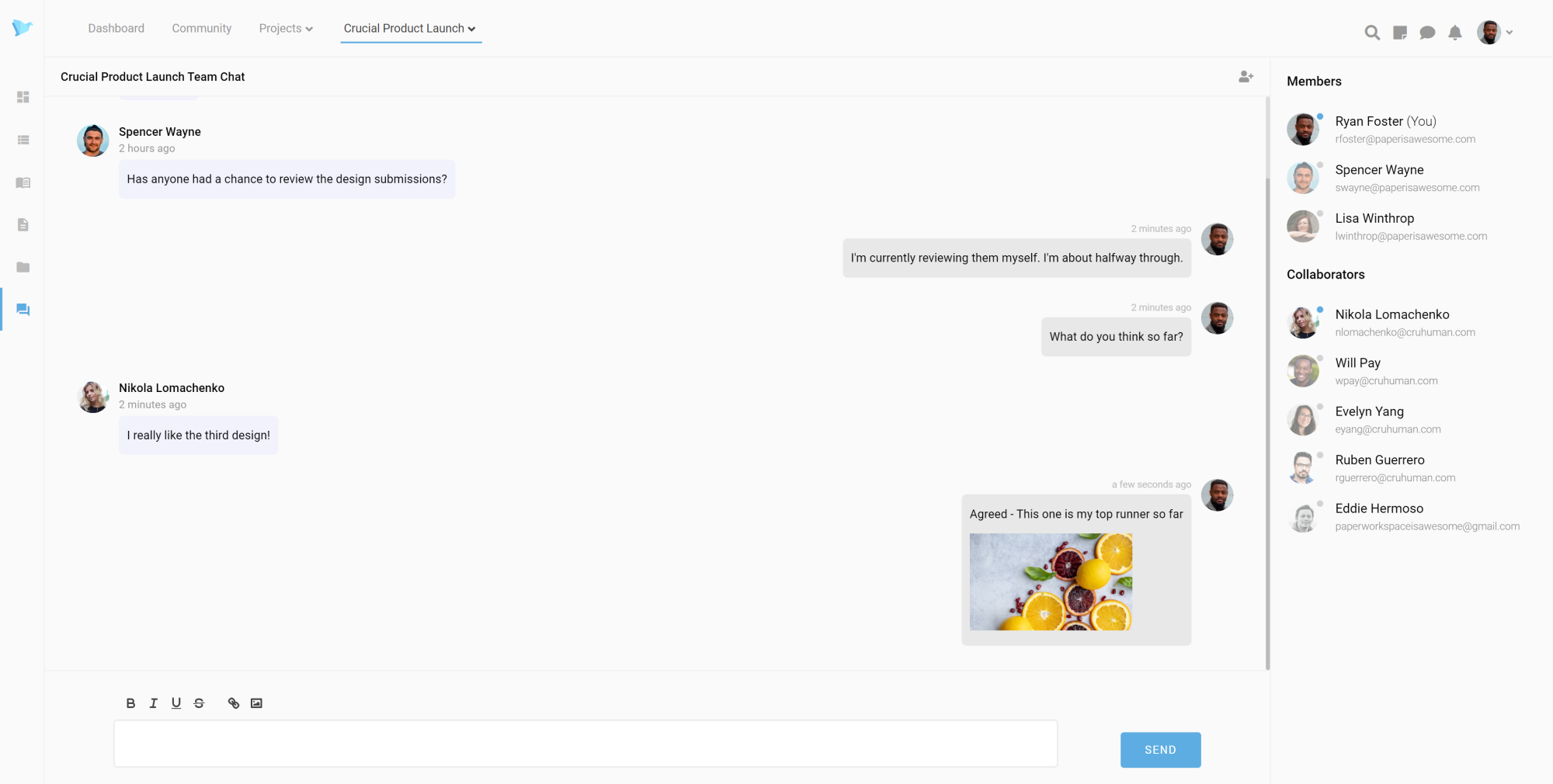 Team Chat
Each project has its own team chat. Make sure that your entire time is in sync.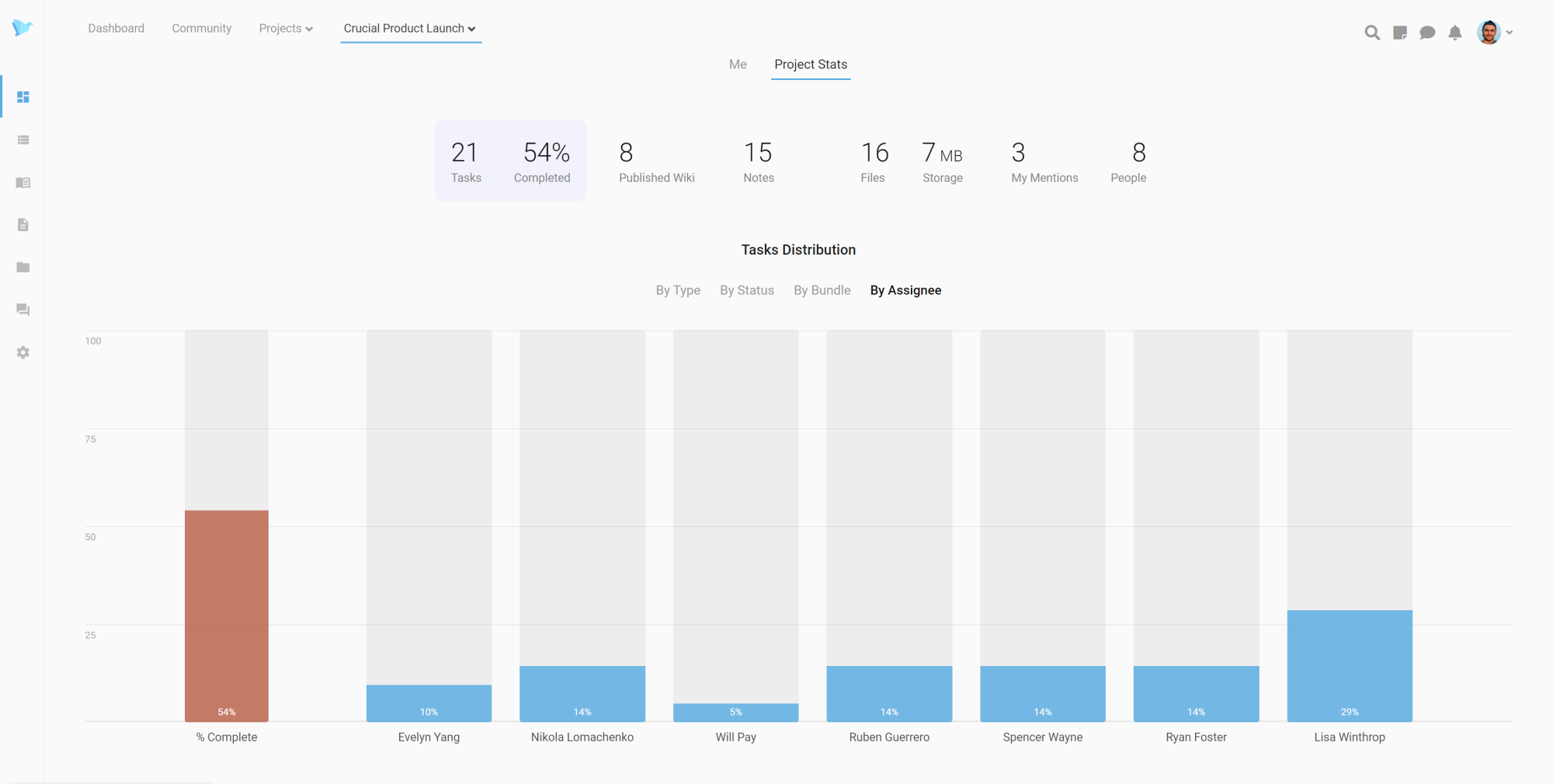 Analytics
See how your team and projects are performing and measure progress.
Get started today for free!
Enter your work e-mail below to create your account and start enjoying Project immediately.
Enter a valid e-mail address!
> sign up now
A unified productivity and collaboration workspace
Crucial Human's suite of products has all the tools and integrations you need for project management, collaboration, content management, and productivity. They work even better when you use them together.
Every Crucial Human product has the following features built-in:
Real-Time Collaboration
Direct messaging and team chat
Invite external collaborators
Analytics
Get detailed information about your content as well as top level overviews and executive dashboards to make the right decisions for your team.
Content Integration
Add a link to a task while you're in Stickies. Embed a recorded presentation from within Project. Our platform works together to save you time.
Integrates with the tools you love 💙