The exodus of workers and companies from coastal cities is an opportunity for small towns and cities
In 2021, broader towns and cities will be competing for remote workers, startups, and companies that are looking to relocate as 2020 has revealed that desk work can be done from anywhere. The pandemic coupled with the high cost of living in coastal cities like San Francisco and New York has resulted in a mass exodus of workers and also companies inland. Cities that were not well-known for their startup culture such as Miami, FL and Boulder, CO are now top destinations for companies and workers.
If your job listings still require candidates to relocate to your HQ, you're doing it wrong. It's a remote workers' market and it will be for a long time.
Mayors and town leaders - this is your opportunity to set up your town/city for growth. Attract remote workers and companies. You will be competing with others for tax revenue, support of your local community and businesses, as well as wider national appeal.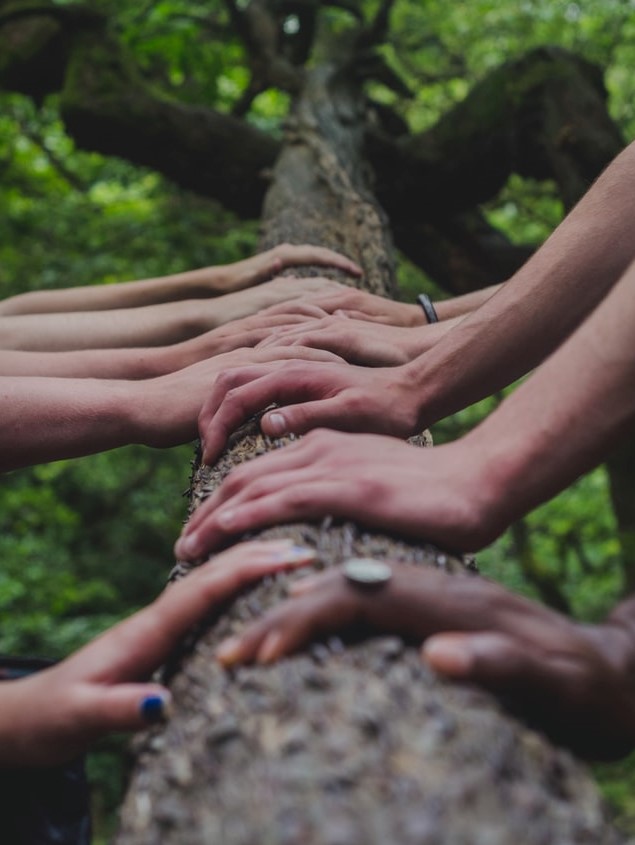 We are Crucial Human.

In the age of artificial intelligence, machine learning, and automation, we believe in empowering and investing in people.

It means enabling them to obtain what they need and value in order to be productive and happy - autonomy, flexibility, open and clear communication, continued learning, trust.

We make software applications focusing on human productivity, collaboration, communication, and learning under these guiding principles.